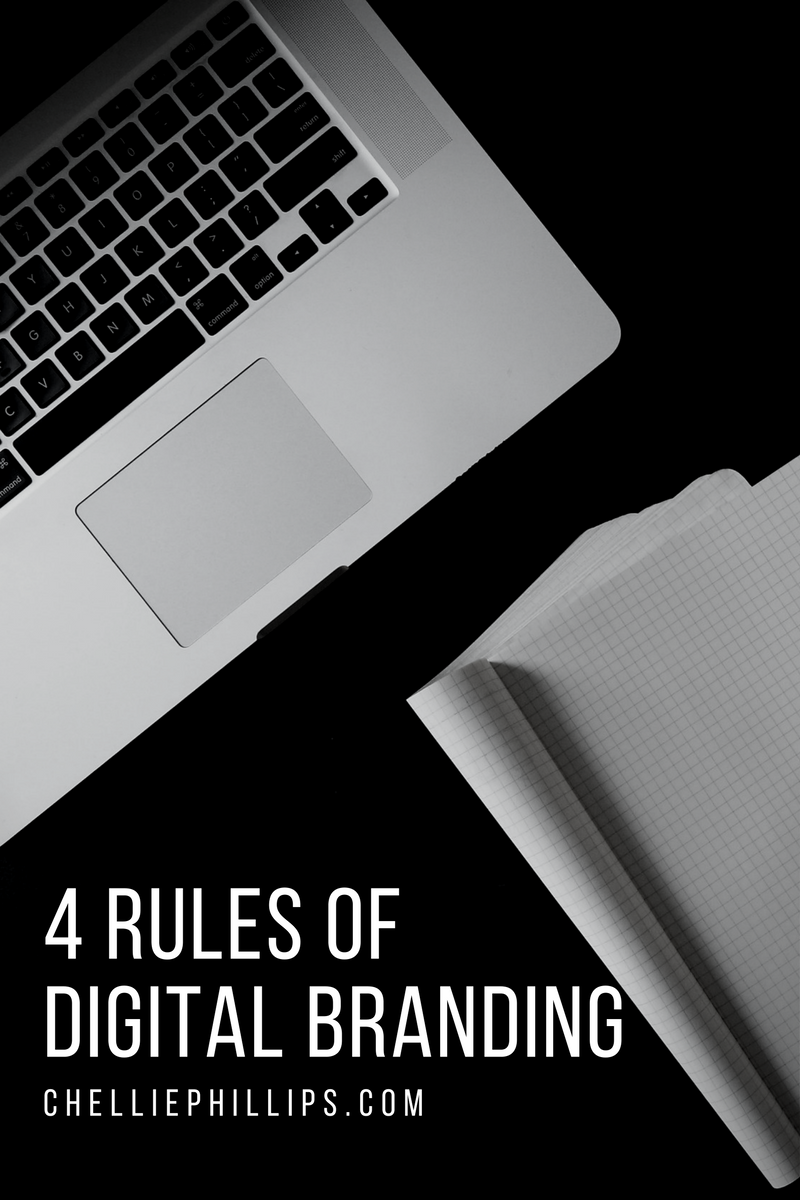 Branding isn't a new idea or concept. It's your promise to your customer. It's what they know they can expect from you, your product or service. It's what makes you different than your competitor.
The basics of branding haven't changed just because the mediums are digital. However according to Steve Chandler (@sschandler) there are some tricks that can make your brand stand out in the sea of many.
You've got to go where the fish are if you're going fishing. The number one activity people use the web for is social media. No one wants to go to your website. That's somewhere they have to go. Are you where they are? Facebook, LinkedIn, YouTube, Twitter, etc….
Be relevant and distinctive. What makes you stand out from everyone else? In a digital world, you are what you say you are, what you post, tweet, share and pin. You are also what others say you are too. You need to get people talking about you positively.
Remember "WWBRD?" (What would Bonnie Rait Do?) Let's give them something to talk about. Make sure you keep them engaged.
Create authentic experiences and memorable moments. Be real. No B/S. Make sure your off line presence is as good as your online. Your service has to match your talk.
Source:  www.chandlerthinks.com