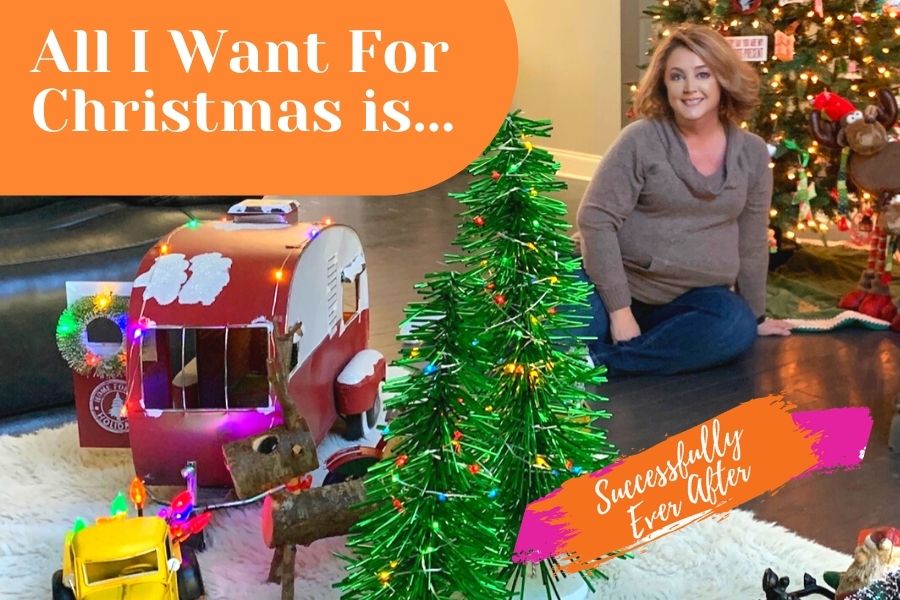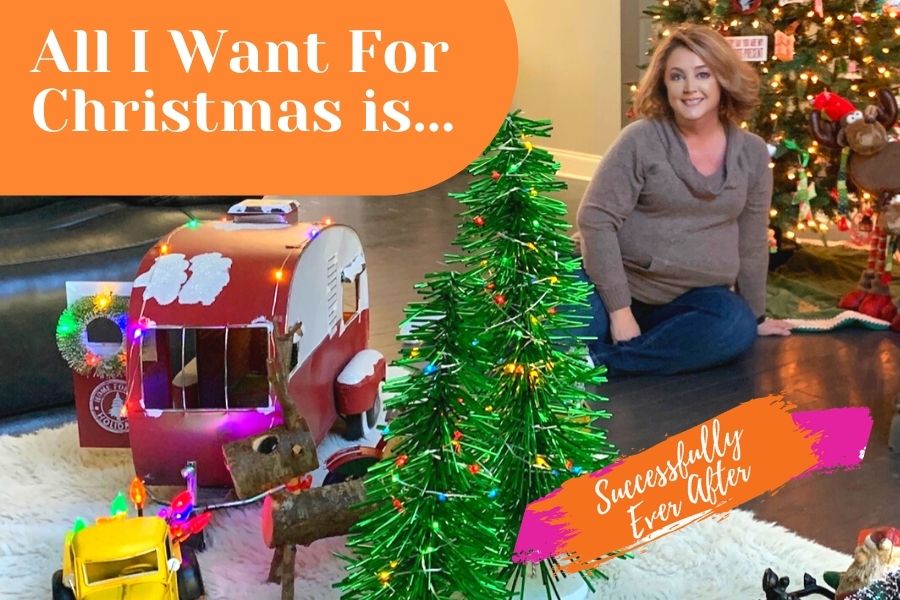 I don't want a lot for Christmas
There is just one thing I need
I don't care about the presents
Underneath the Christmas tree
(Admit it, you're signing along in your head, right??)
All I want for Christmas is for you… to find a way to embrace your creative spirit and determination, to overcome adversity and roadblocks blocking the path to your career aspirations, and for you to find it in your heart to share your learns with the next generation coming along fast in our footsteps.
I want you to realize success is inside you and you can reach any goal you set for yourself. The amazing thing about success is it doesn't have to look the same for all of us. It's up to you to determine what professional and personal success looks like.
So, as 2020 draws to a close (can it end fast enough??) and 2021 bursts on the scene, Santa may be asking if you've been naughty or nice, but I have a different question.
What have you achieved this year – small or large?
I hope you take the time to celebrate all the accomplishments you've achieved and the forward progress you've made. And no, you can't tell me you didn't really accomplish anything. Think about it, did you show up virtually or in person and give your best everyday at work? Did you share knowledge with a co-worker to help their understanding or ability to complete a project? Did you take an online course and gain knowledge? Did you mentor a younger community member and show them you care? Did you volunteer with an organization whose priorities are important to you? Or maybe you successfully juggled your child's virtual learning and got a crash course in new math while adjusting to a new work-from-home environment.
I encourage you to take a moment and jot down all the wins for the year, then put them someplace easily accessible. When you feel like you're overwhelmed or nothing is happening, pull that list out and revisit what has worked for you. You'll feel more energized and soon you'll begin to recognize the small success patterns that have been hidden and unnoticed.
As the year comes to an end, I also want to say thank you for allowing me to show up on your computer, phone, or tablet week after week, when I began blogging several years ago, I had no idea my passion to share the knowledge I've learned throughout my careers would turn into a business. I have big plans for 2021 for Successfully Ever After. I know professional development and career branding are going to have an even bigger place in our new work environments.
So, as we say in the South, "Merry Christmas y'all!"  May the reason for the season not be forgotten and I hope you are blessed to spend the holiday with your family and friends. I'll see you in 2021!
And If you want to give yourself the gift of professional success, you can:
P.S. just in case you want to actually hear the song,,,,here's one of my favorite versions by DCappella. I just love a cappella artists!