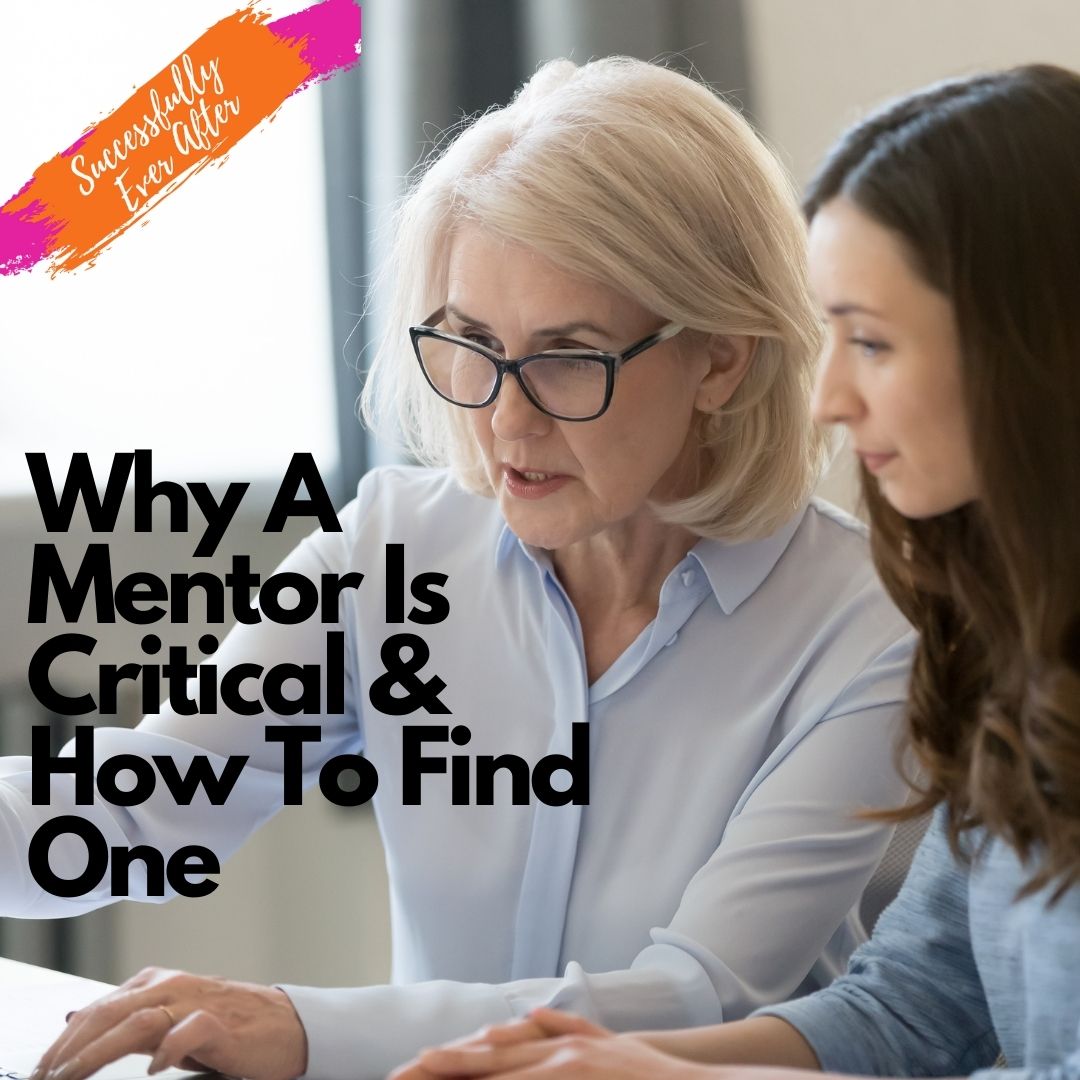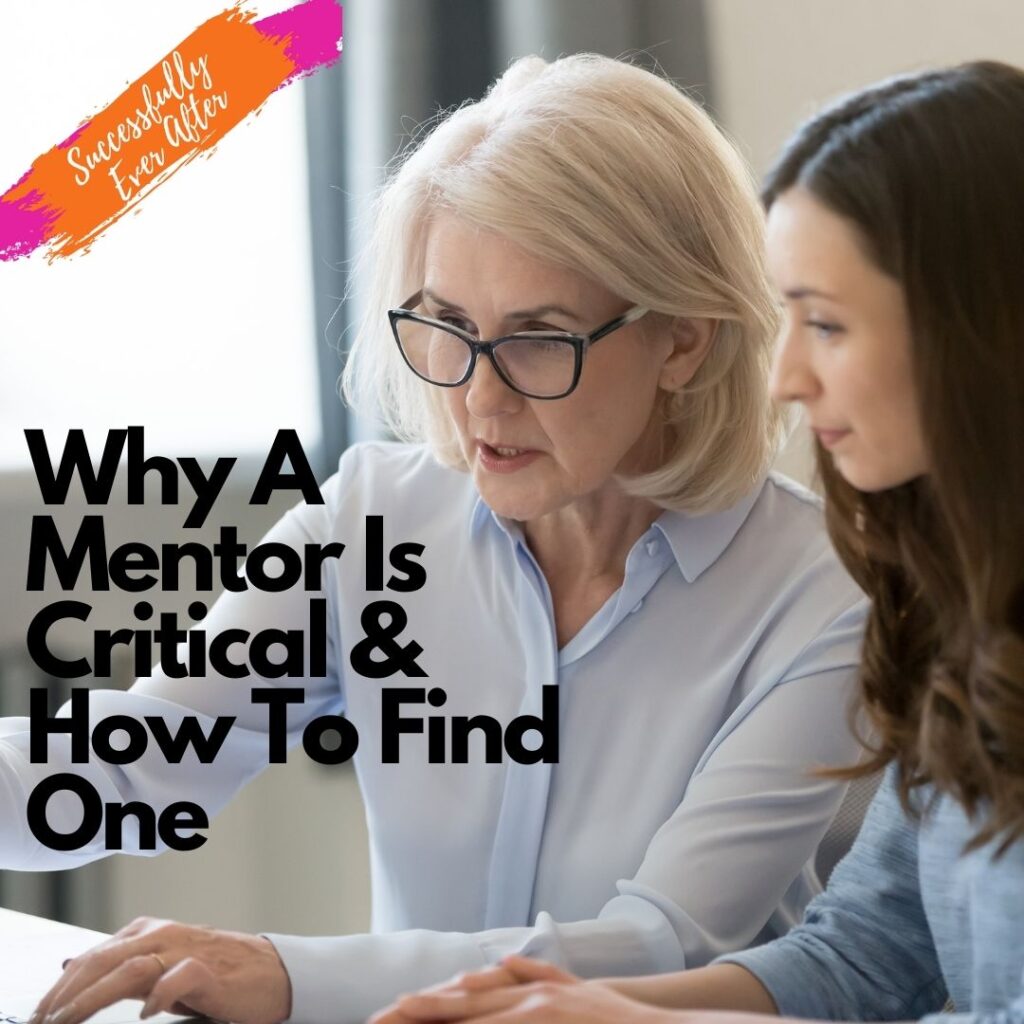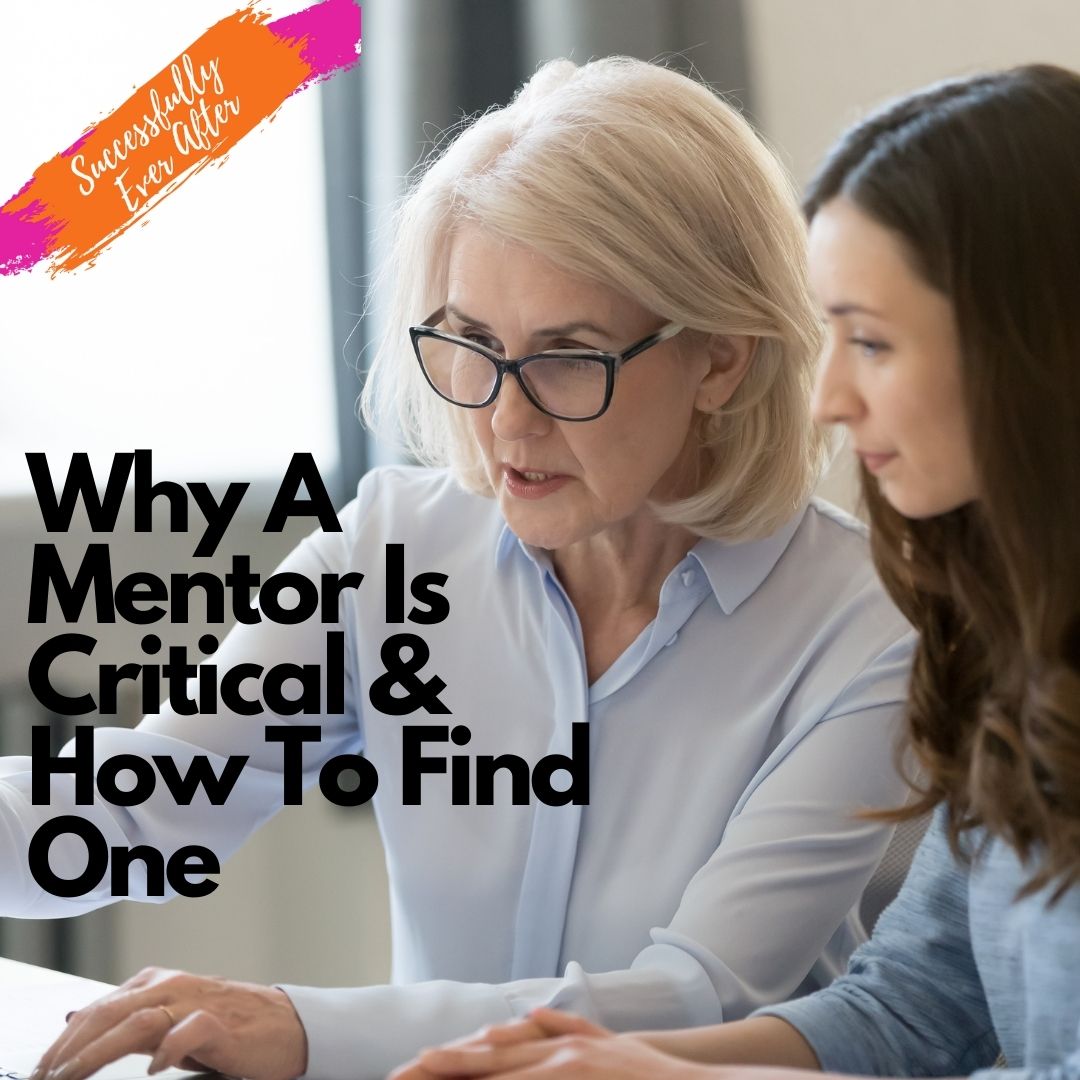 Success is made easier with a mentor. As you build your personal brand with career success in mind, developing a network of mentors and industry connections is going to be invaluable as your make progress on your career goals. You need to learn the right questions to ask and the right people to include.
Some people miss out on this valuable component for success. Maybe you want the satisfaction of pursuing your dream alone. Or maybe you're embarrassed to reach out to a potential mentor or don't even know where to begin looking. Or maybe you're afraid someone will turn you down – no one likes rejection.
Whether you want to create a popular blog or build a billion-dollar business, a mentor can smooth and expedite the process.
Consider these reasons why a mentor could be critical to your success:
Mentors know people that matter. Mentors know people that can be helpful on your journey.

One part of a successful personal brand is building a network of connections that can help you reach your goals. Knowing who the right people are to approach is priceless. Having someone connect you can make all the difference in the world.
For example, let's suppose you want to be a movie star. The right mentor will know successful actors, directors, writers, producers, and other people in the entertainment business.
If you want to attend graduate school in the biological sciences, a good mentor will know successful scientists in academia and industry and people on admissions committees.

Mentors know what matters. A mentor has done what you want to do or is at least an expert on what it takes to be successful. Consider that many of the world's greatest coaches weren't necessarily successful themselves as players. However, they know how to make others successful.
Mentors help you to avoid mistakes. Mistakes slow progress.

There are different types of mistakes, such as: working on something that doesn't matter, failing to give something the proper priority, doing the wrong thing, or doing the right thing improperly.
Mentors direct your focus, so you can avoid mistakes. They also help to correct your mistakes.

A mentor is an ally. A mentor is always on your side. If you need a cheerleader, your mentor is there for you. A shoulder to cry on? Your mentor is available. Even your friends and family can come to resent your success, but your mentor is always happy when you're successful.
A mentor will push you. We often fail to push ourselves when we manage ourselves. A mentor will push you to develop at a faster rate than you're likely to push yourself.

In some instances, your mentor might push you to be patient and slow down.

A mentor saves time. All of these advantages serve to save time. A mentor will help you to develop fully in less time. A mentor can shave years off the period of time it takes to be successful.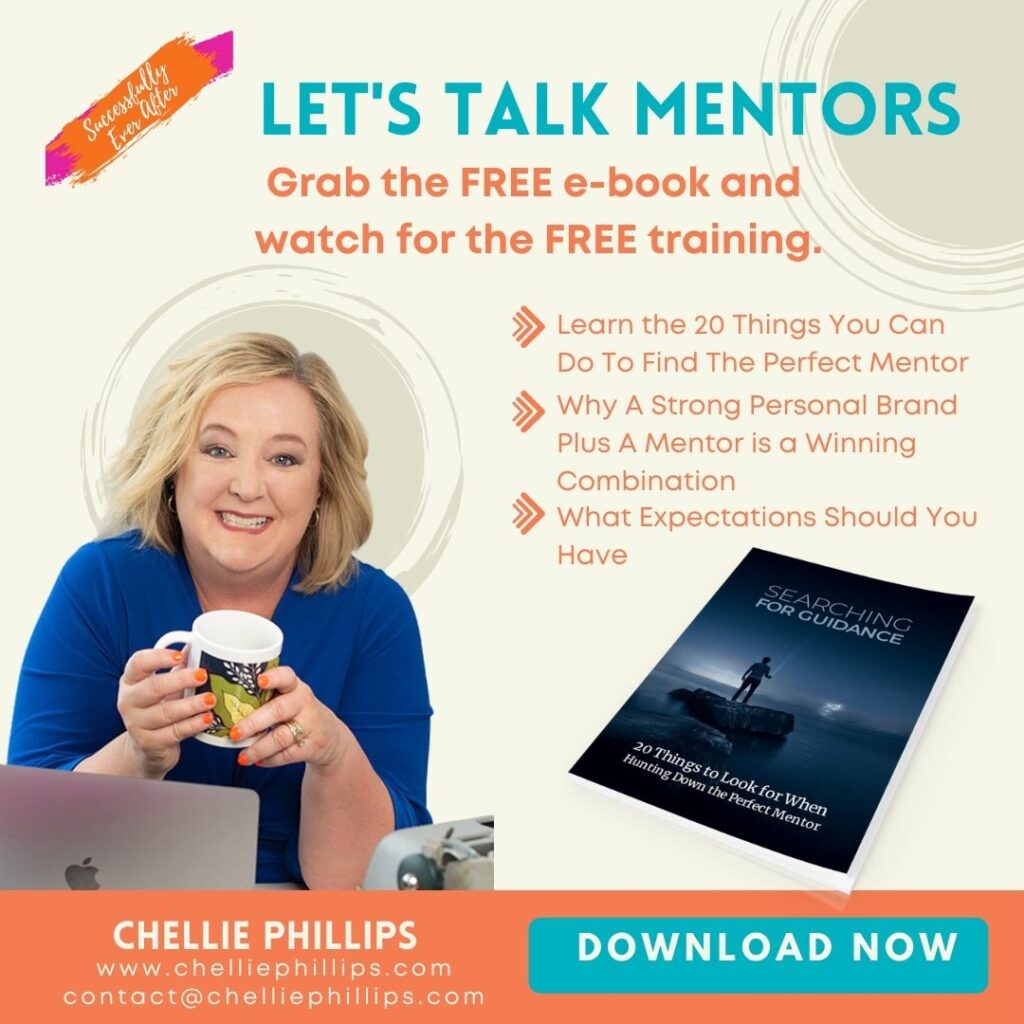 These strategies can help you find a mentor that's right for you:
Be clear on what you want and what you're looking for. What is your goal? Is it to be a marketing genius? Do you want to teach, record, tour the world? What are you trying to accomplish?

Do you know what you want your mentor to do for you? What type of personality do you mesh with well? Whom do you respect in that field?
Don't forget, your mentor will have expectations too.

Ask around. Finally, you can make a productive use for social media. You'd be surprised who your social circle knows. You never know whose cousin's wife's brother is a neurosurgeon, runs a zoo or heads a multi-zillion dollar corporation. You have potential access to far more people than you realize.
Do research. Set a goal to find the ideal mentor and start looking for them. They are out there somewhere.
Make contact. Many people would love to have someone to mentor, but it has to be the right person. Contact potential mentors and show them that you're worth their time and effort.
What would having a mentor do for you in your quest to advance your skills and your life? Imagine having an expert to guide, teach, and provide constructive criticism. A mentor can save years of wasted time and effort. All you have to do is define your objectives and begin searching for a mentor that can help you meet those objectives. However, failing to ask the right questions and position your brand effectively can have an entirely negative affect. That's where a career branding strategist can help. I work one on one with clients to build a personal brand that represents them in a way that highlights their unique skills and abilities. In other words, they become the top of mind candidate for promotion and new opportunities.
If you want more secrets to building a successful career brand, you can:
Join my course  – Successfully Ever After – and fast track your career. by building a personal brand in as few as 30 days
Subscribe to my YouTube channel and watch quick tips to help your job search or make yourself promotable.
Join my private Successfully Ever After Facebook Group for trainings and information designed for success-seekers.
Check out my audio books: Get Noticed, Get Hired or When In Doubt, Delete It!