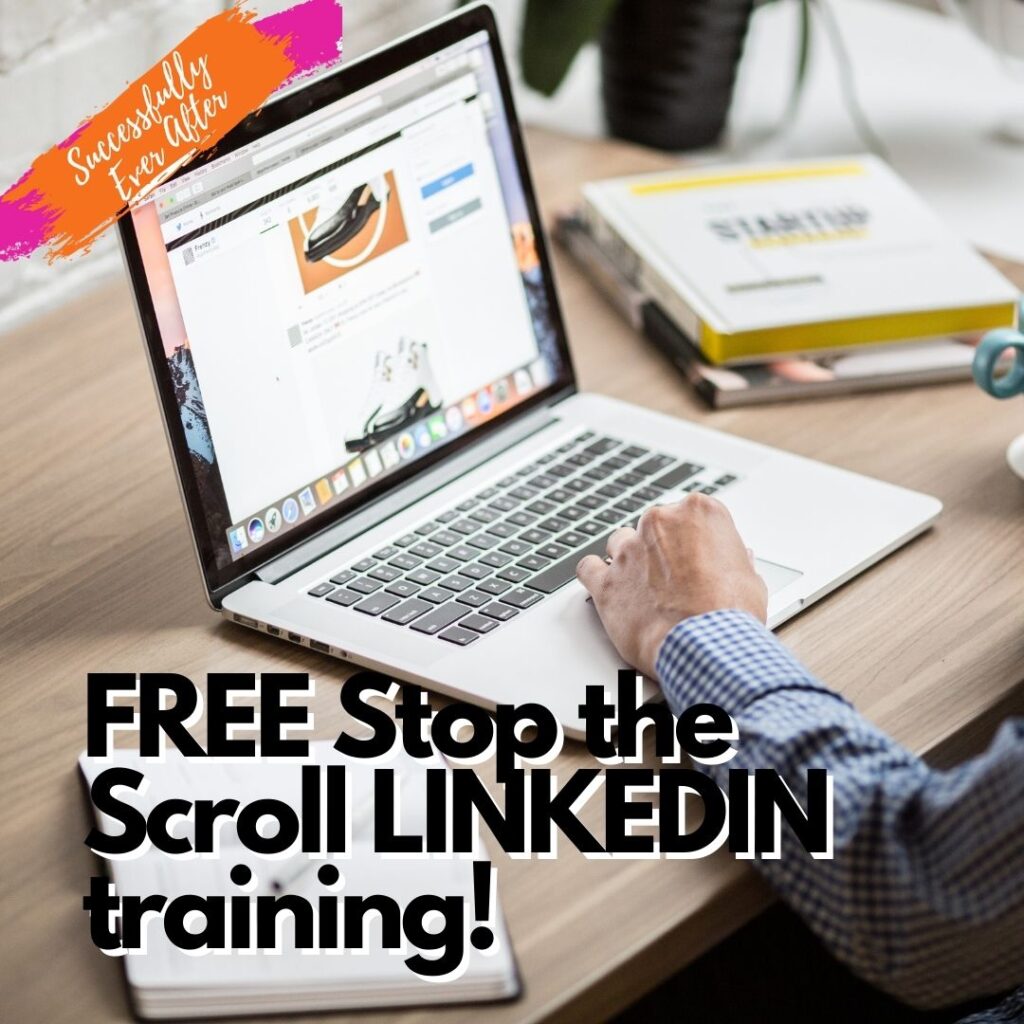 Did you know LinkedIn is one of your best career assets?
It's time you used it to get the most benefit.
Over the last 10 years, I've learned just how powerful LinkedIn can be for a career and I've seen numerous clients make small tweaks that have opened up the door to more interviews and offers. With over 600 million users, the key is making sure your profile is memorable and scroll stopping.
I truly believe it's a must have in your career marketing arsenal. With 87% of recruiters stating they use LinkedIn to find candidate, you must use it correctly so you will have recruiters and members of your network reaching out letting you know about wonderful opportunities you'd never have seen otherwise.
If you're thinking about making a career change, looking for a new job or just wanting to test the waters, it's time you paid attention to your LinkedIn strategy.
I'm hosting a FREE LinkedIn Training on Sunday, November 15 at 8PM EST, and I'll walk you through two of the highest value real estate areas in your profile. You'll leave with a clear plan designed to make you and your LinkedIn profile noticeable!
I'll even pick 2 attendees and do a Live walk-through of their profile. If you're ready to create the best possible LinkedIn profile, maximize your online visibility, and build your network just complete the form below and I'll send you a link to the live training. Got a friend that needs help too, feel free to share with them as well.
Just complete the short registration form and I'll send you log-in information for the workshop! See you there!