Chellie Phillips
Speaker, Coach & Trainer
Helping You Become Irresistible
I am just a simple southern girl who loves to help others!
My Story
I've been lucky enough to turn my passion into a career. I've been blessed with a supportive, loving group of family and friends who have been by my side from the beginning.
I graduated with a degree in journalism and PR from Troy University. I spent the first years of my career telling other people stories as a features editor and news writer for a daily paper.
Now I work for an electric cooperative. Talk about a story! Sharing how people came together to bring electricity to underserved communities and how they continue to power the lives of those who live there.
However, over the last few years, along with authoring a couple of books, I've had the privilege to coach numerous people who felt stuck in their careers or felt like they never really got started in the direction of their dreams. That's why I'm excited to share, I've earned the distinction of being selected as a top Career Development Coach by coachfoundation.com.
I developed the Successfully Ever After formula to help propel you forward in your career. By implementing it, you'll learn the power of a personal career branding designed to get you noticed and land you in the interview seat of your dream job.
Through this process, I've also learned the secret company leaders can use to generate more profit, have less turnover and increase employee satisfaction. The old adage is true, people don't leave a company, they leave people. By helping employees create and build their personal brands, companies can grow a culture of engaged employees who are brand advocates and partners in success. You can learn more about this in my upcoming book, scheduled to launch in April 2023.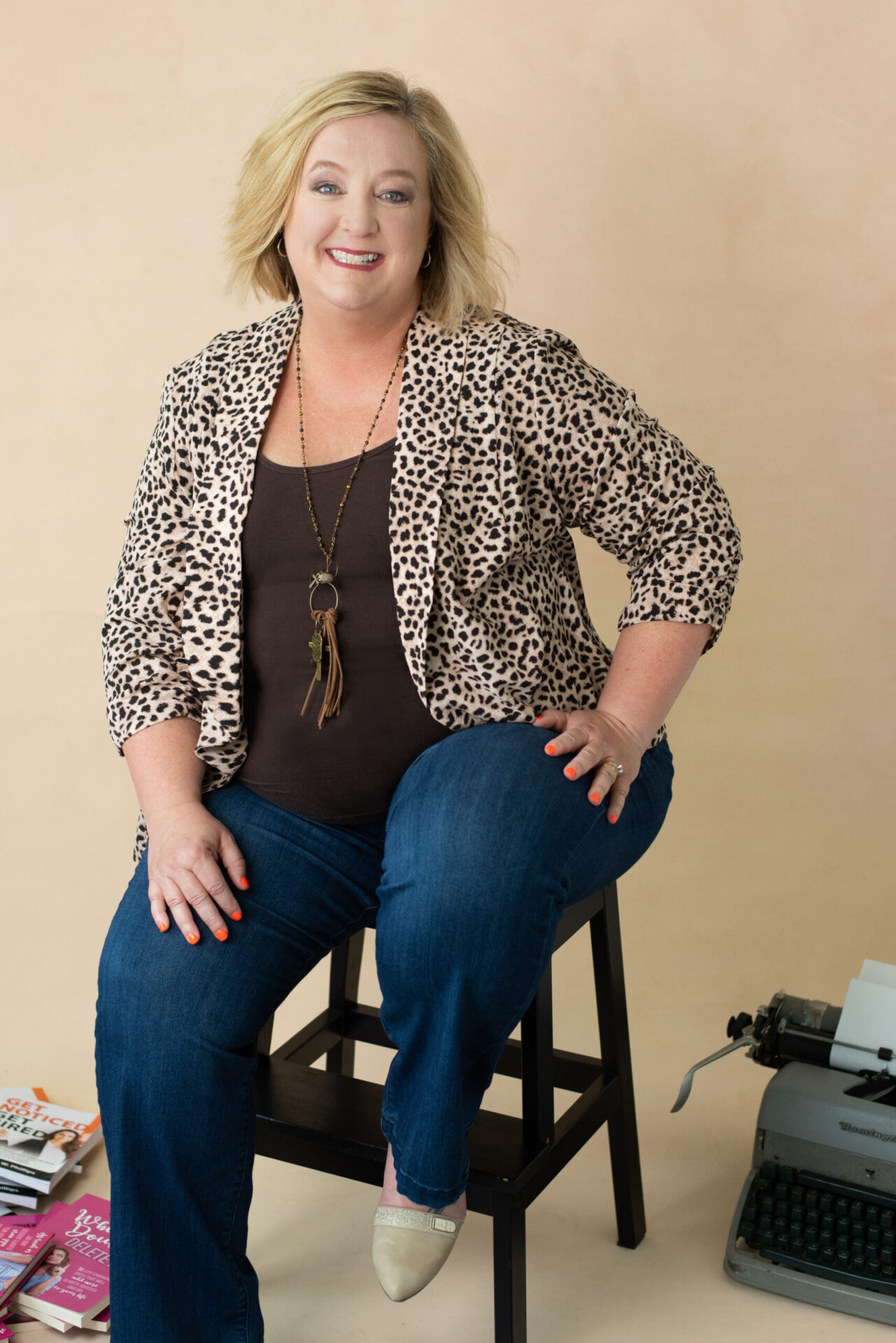 I love my sweet tea, SEC football, and have been known to exhibit a smidge of sass.
Make Mondays Enjoyable
I know what it's like to go to a job where you feel unappreciated or just treading water.
I have great news…It doesn't have to be that way!
Read More
I've combined over 20 years of corporate experience along with 14 years of mentoring graduates entering the workplace to create a program that has helped my private clients land their dream job and get noticed for all the right reasons in the workplace.
Don't assume age is a strike against you. Employers want the best person for the job. You just have to show them why that is you. Using the Career Accelerator you'll gain the confidence to pursue your passion and a plan to guide your way.
Don't let another year pass before you make the change you've been dreaming about. It's easy to use excuses like "it's not the right time," or "I'm making good money where I am so I should just stay and suck it up." Waiting for the perfect time is just your brain's way of talking you out of following your gut.
Looking for a new career can be an intimidating process, especially if it's been several years since you've job searched. If it's been more than 5 years since you actively looked for a new job, you need to learn the new rules to the game. I'll help you create a digital presence that showcases your best skills and talents so hiring managers will notice you. Looking for a job or changing careers can be intimidating. But it's easier than you think to position yourself for success with personal branding.