Corporate Training
Generate Excitement In Your Employee Base
Let's Build a Workplace Culture Designed for Both Employee and Business Success
Create an Irresistible Workforce Culture
Outperform Your Competitors by 202% and Boost Your Revenue by 400%
What if I told you, there was one portion of your business that you could develop that could help you outperform your competition? Corporations that cultivate a positive and strong workplace culture could see a 400% growth in revenue. Download my FREE checklist and see where your workforce stands.
Does this sound like your workplace?
Employees have withdrawn from any unnecessary communication and are only doing the minimum to get by.
Poor communication even though you hold meeting after meeting.
Your star performers begin to miss deadlines and quit speaking up at meetings.
No one cares enough to speak up and share or defend their ideas.
Normally reliable employees are absent more than they used to be.
Teams are quick to point the finger and throw individuals under the bus when something goes wrong.
Productivity has declined and deadlines are missed.
Naysayers are killing new ideas and opportunities.
Employees are rude to other co-workers and clients.
Over 50% of Employees Say They Are Unhappy
Problems in the workplace begin when people don't have a clear direction from their leaders and their values and purpose have become just some fancy words written on paper that have been filed away and forgotten. They are no longer alive and helping grow a thriving culture.
Take the first step by investing in your employees.
Over 50% of employees say they are unhappy. That number is even higher for women…59% of women report being disengaged at some level in their current workplace.
Companies are quickly learning the best way to invest in employees is by helping them become future ready. In addition to training, that includes helping them recognize untapped talents and skills and making them feel like a valued team member. Instead of spreading misery to their other co-workers, they'll spread their positivity and energy for the company they love to work for. Not only will you see a boost in morale, you'll also see the profitability of your organization increase.
What will 2025 look like for your business?
The key to having an engaged workforce is investing in helping your employees build strong personal brands. When you do this, they feel you care about their success as much as your business.
Let's face it, today Millennials make up 50% of employees globally. And your Baby Boomers are reaching age 65 quicker and quicker. How will you continue to attract the skilled or future workforce you desire? One of the big benefits of a program like this is it highlights the diversity of your employees and creates an atmosphere of inclusion while helping you tap into hidden talents from committed employees.
Avoid a talent shortage.
Did you know 70% of Millennial and Gen Z jobseekers look at company reviews on places like Glassdoor and Indeed before they decide to apply?
If you have an engaged workforce with strong personal career brands, you can avoid a talent shortage.
The reviews posted will be talking about how you prepare them for their next steps, how you have a strong mentoring program, the excellent training you provide and the meaningful work that is done. Your employees become your best hiring ads and recruiters.
You'll find yourself the employer of choice because in building your employees personal brand, you are highlighting all of the things that appeal to today's emerging workforce.
Your people are your problem solvers.
You'll find yourself the employer of choice because in building your employees personal brand, you are highlighting all of the things that appeal to today's emerging workforce.
It's an investment in your company.
They are the ones to help you identify ways to save money and create better customer experiences.
Wouldn't you rather have those employees on your team versus someone who just goes through the motion and punches a clock every day?
Building your employees personal career brand can turn an unprofitable environment into a revenue generator.
Give Employees Hope
When you show an employee you are willing to invest in them and their future, you're giving them HOPE.
In their mind, that's a signal you are preparing them for the next step or next promotional opportunity that comes available. Without HOPE, they'll start looking for it elsewhere. It's vital you make them see themselves as a part of the future vision of your organization.
When you do, you'll see results like:
Increased growth as leaders and teams
Increased innovation
Increased profits
Repeat customers
Decreased absenteeism
Improved workplace morale
Increased ability to recruit and retain high performing employees
A decrease in inefficiencies
It's a new approach to employee engagement…
Think of the competitive advantage you'd gain and how you'll outpace your competition, if your workforce felt invested in and they tied their personal mission to that of your company?
I've been on the flip side. I've worked in an environment where employees felt unappreciated and unheard. Where no one is generating ideas and doing the bare minimum required to get by day after day.
Creating personal career brands for your employees' means….
No more wasting money on rehiring and retraining
Overcoming a negative or lacking onboarding experience
Aligning individual missions with their work or tasks to create an almost 50% boost in engagement and productivity
Build strong teams
An in-house team of brand ambassadors
Generate Excitement In Your Employee Base
By providing an employee-focused culture and setting up structures that foster career development opportunities through training, you reduce turnover and build loyalty. Studies show engaged employees are 87% less likely to leave an organization than those who are disengaged. The problem with unhappy or disengaged workers is their dissatisfaction spreads like cancer throughout a company. It creates issues company-wide and you see adversarial relationships develop inside your teams.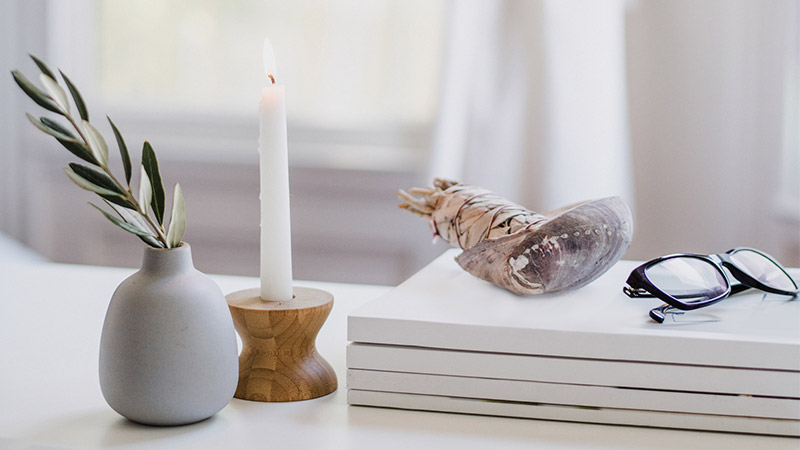 Create a Highly Engaged Workforce
We can help you create a highly engaged workforce that wants to be there and stay long term by helping you implement a structure which includes:
Increasing employee visibility in an organization
Mentor/Sponsor relationships
Communication and Collaboration
Overcoming obstacles
Recognizing and Utilizing Your Strengths
Define Your Brand
Develop a Network That Grows with Your Career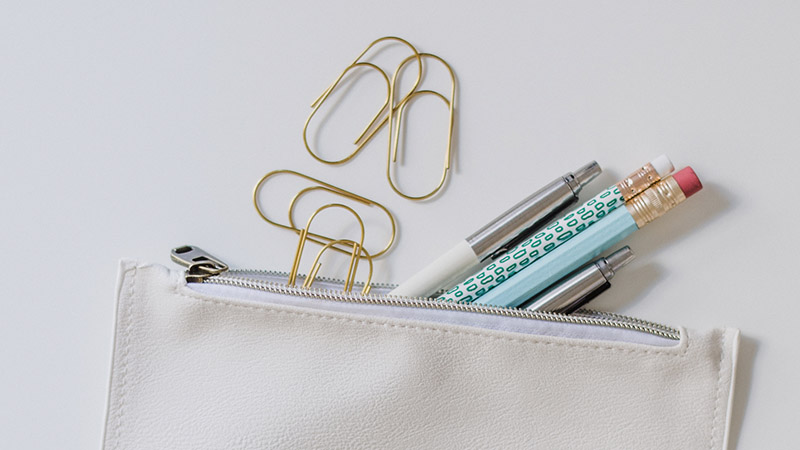 A Workplace Employees Love Coming Every Day
We can help you achieve this by providing comprehensive career branding coaching and training. From your Millennials to your Boomers, employees interested in career development will find a renewed passion for their job. We offer both onsite and virtual workshops along with individual coaching to meet the needs of your unique workforce. Our certified speakers and trainers deliver quality programs in a fun and engaging manner. You can count on the material to be factual, informative, and designed to make a positive impact on your business and employee.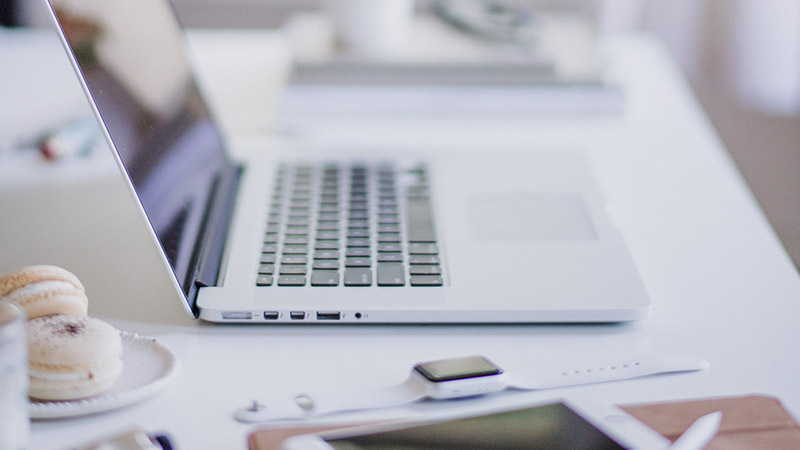 What's The Value of an Engaged Employee?
We feel it's priceless. When an employee is engaged, they are more productive, your customers have a better experience, retention is increased, and the culture of the organization becomes one people thrive in. Imagine if your company became the one everyone wanted to work for, and no one wanted to leave.
Look At What People Are Saying
Chellie helps you realize that not only are your struggles shared by others but most importantly, they are your biggest learning opportunities. You will feel empowered to take risks, love more deeply and live life to the fullest, regardless of anything that comes your way!
Chellie's personal anecdotes are so relatable and inspire you to evaluate the important things in life, and then to do what it takes to relentlessly pursue those things as you work toward becoming the best version of yourself. If you're feeling unsatisfied personally or professionally, she'll help you rediscover and reignite your passion, so you can live a successful and fulfilled life.
The journey to ensure others see your potential can be quite frustrating. Chellie helps you unlock your highest potential faster and easier.
20+ Years of Experience as a Career Branding Strategist.
As a career branding strategist and founder of Successfully Ever After, I bring over 25 year of corporate communications and training to the table. But more importantly, I know why people leave good companies. As a coach and speaker, I've helped employees leave good companies and find ones they flourish in because they feel appreciated, valued and part of the team. You can stop that from happening by helping your employees create their own personal brand and show them you are investing in their future.