Learn More About Me
Media Kits
Below are media kits for me and for my book,
Get Noticed, Get Hired.

Hi, I am Chellie. Nice to meet you.
Bio and Headshots
Download my biography and headshots below.
Headshot #1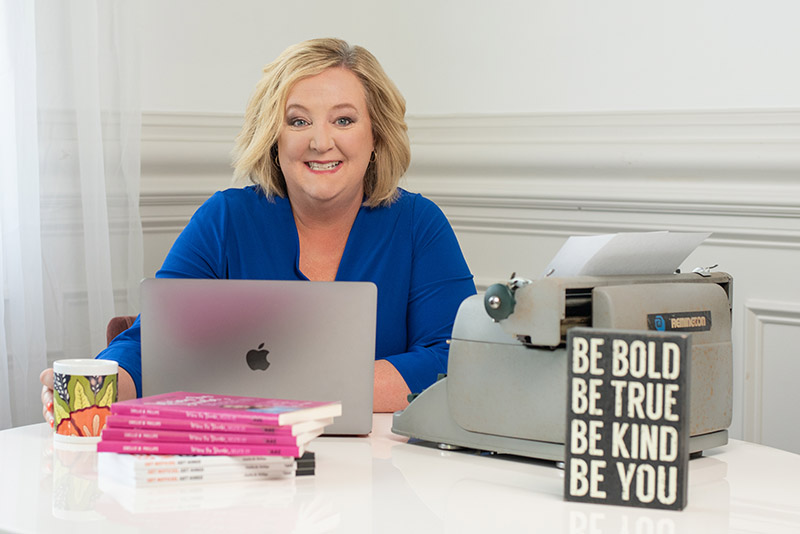 Headshot #2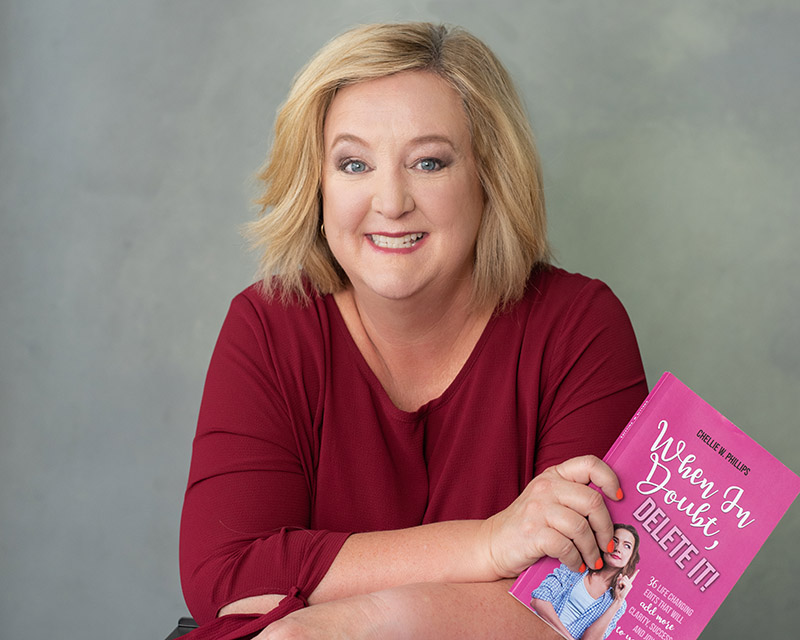 Headshot #3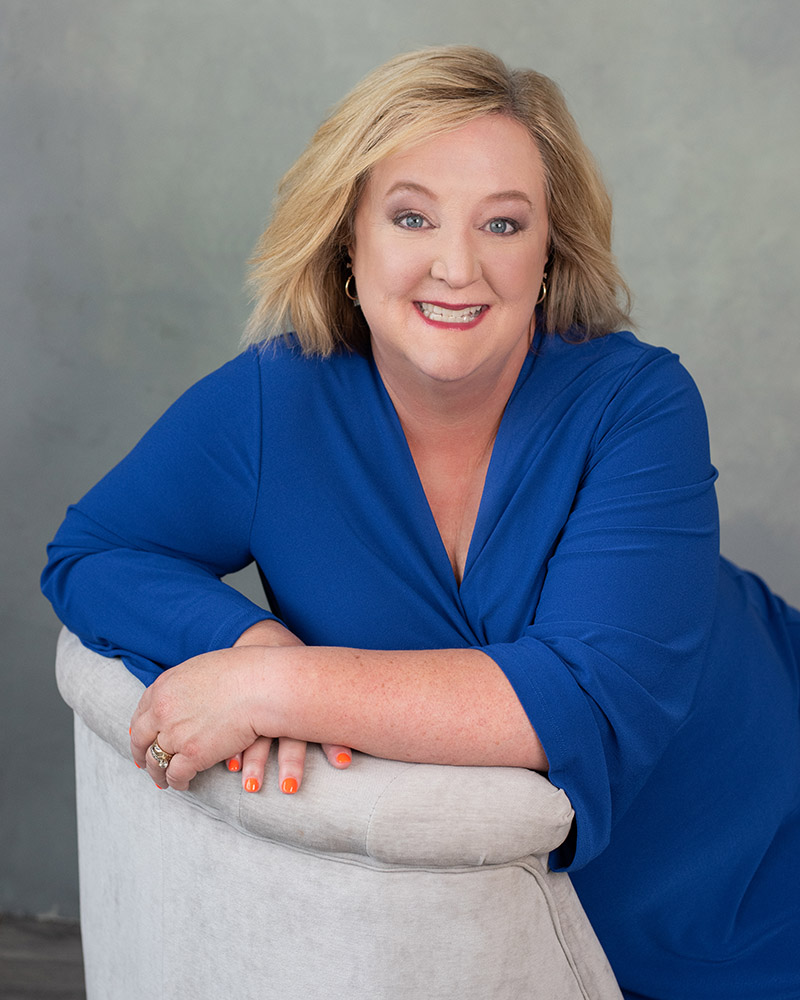 Headshot #4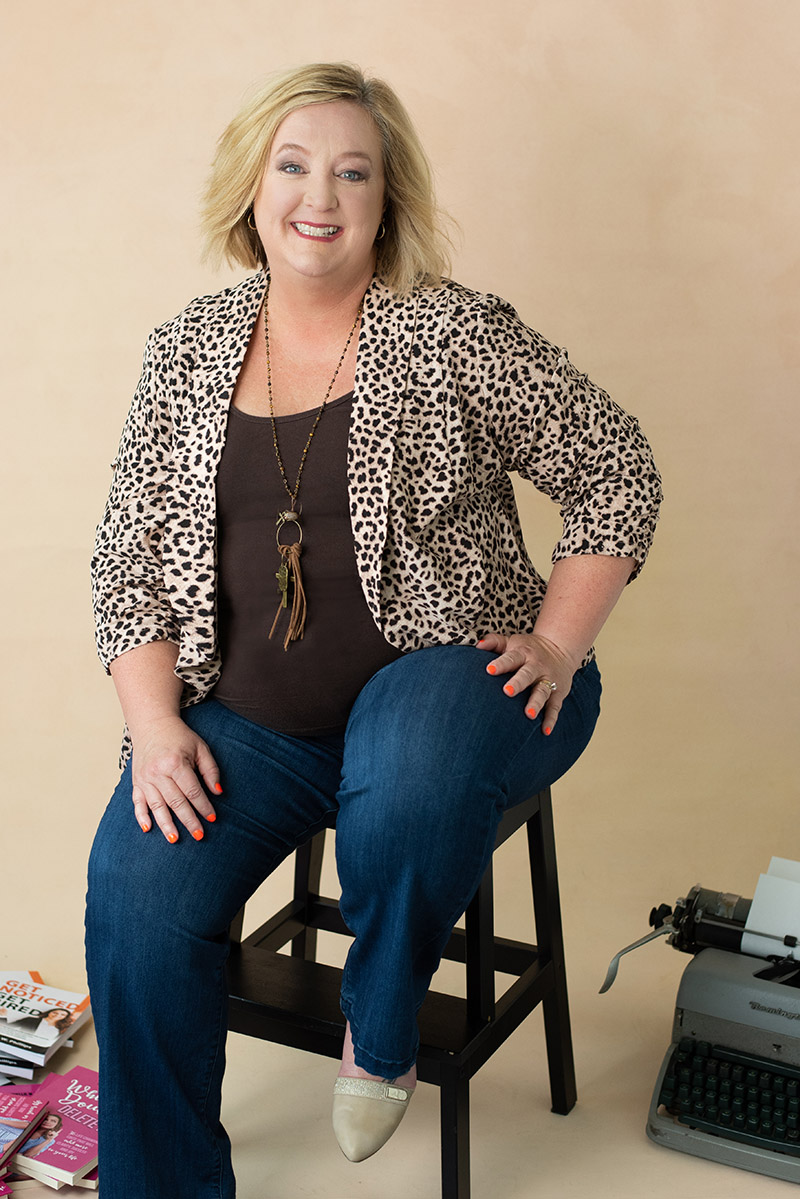 Communicating Your Worth in the Workplace
Videos
These quick videos offer great tips and can help you get started down the right path.