Speaker Chellie Phillips
Irresistible Cultures Attract Irresistible Employees
Let Me Speak At Your Next Event
Problems in the Workplace?
Create Powerful Brands and Irresistible Workplaces
Problems in the workplace begin when employees don't have clear direction from their leaders and their values and purpose have become nothing more than fancy words written on paper. By embracing the idea of career branding, you will create a success-driven culture that people want to be a part of. Creating powerful personal brands allow employees to gain visibility in the workplace and position themselves for their next best career move while making them feel valued.
If you want to create an irresistible workplace and have a lasting a impact on employee behavior, I will serve as that motivator and change agent. My authenticity and passion will have your audience engaged from start to finish and ready to act.
Join Chellie on the Path to Irresistible
Creating An Irresistible Mindset
When In Doubt, Delete It!
Do you dream of finding the perfect job and living a
Successfully Ever After life?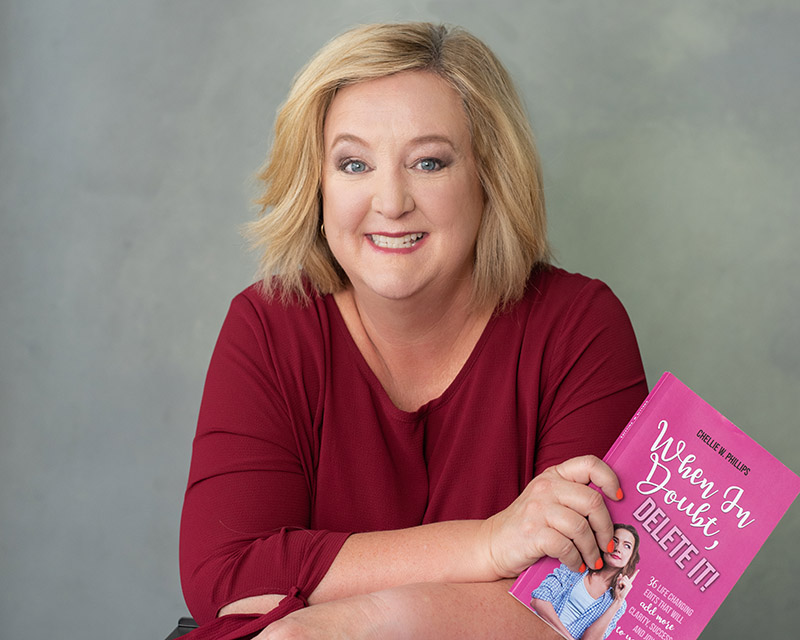 More Details
Have you woken up only to wonder what you're doing wrong and why nothing seems to be falling in place?
I have. I found myself wallowing in one "bless her heart" moment after another trying to drown the hurt with a gallon of sweet tea.
Then…I sucked it up and implemented a series of Life Edits and you can too!
When In Doubt, Delete It! shows you how to become irresistible to success by…
deleting the things holding you back
inserting qualities and ideas that help you grow
moving toward what brings you joy
beginning to add new experiences
and remaining true to your authentic self
Are you ready to start a new chapter in life?
Go From Invisible To Irresistible
Boost Your Value in the Workplace and Become Irresistible to Your Employer
Who are you?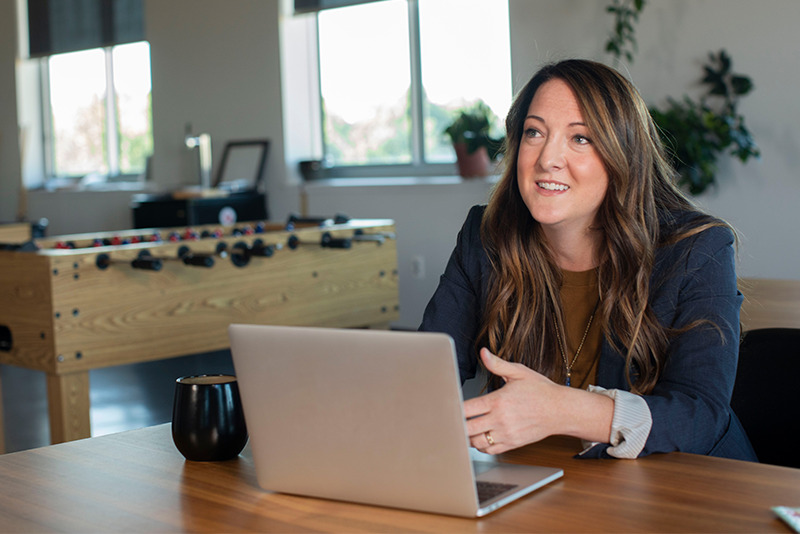 More Details
When you answer that, does it sound something like this? Hi, I'm Mary, and I'm a loan officer at XYZ bank.
That's not who you are, it's just what you do. But many of us find our self-worth defined by our job title or our paycheck. And it only takes one bad manager or boss to make you do doubt what you bring to the table. Thankfully, a box of Fruit Loops reminded me I was truly the prize inside, with a lot to offer in the workplace.
I hate to tell you, no one will pay you what you're worth…only what they think your worth.
But there's good news. You are the one that controls what people think.
You control their thinking by being intentional about building a personal brand with your career path in mind. I say intentional because whether you curate your own brand or not, you have one. Every post, comment or Tweet on social media makes an impression. Every interaction with co-workers or recruiters is setting the stage. Every interview, evaluation, or presentation is creating an impression. It's up to you to make sure your brand is showcasing the skills and values that make you the right person for the job.
It's time to take control of how others see you and create a vision that accurately reflects your impact on an organization. Furthermore, it's about so much more than just showing up and getting your work done. You've got to make sure the right people know what you're doing, and you're seen for all the right reasons. It's about increasing your visibility and setting yourself up to reach your vision of Successfully Ever After.
Ignite The Impact Of Your Employees
Do your employees look at your company's purpose as just a faded poster with meaningless words hanging on a wall?
Do your leaders really know what matters in the lives of their employees?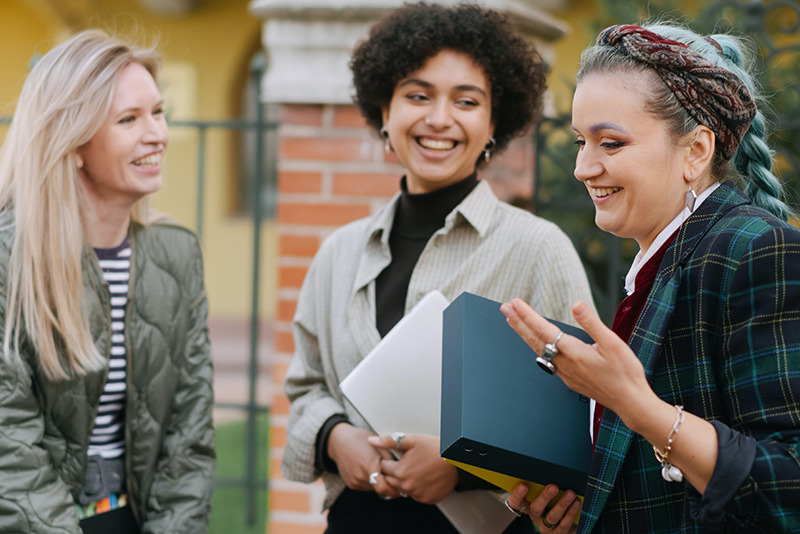 More Details
When purpose, value and career align, employees outperform, have higher levels of engagement, and become loyal brand advocates for your organization. That's the key to building a culture of engaged employees. When a company fully commits to employee development, your employees feel valued, and they sense you are both striving toward something meaningful that matters.
By creating a culture of engaged employees, you'll…
Uncover hidden leaders and talent inside your organization.
Identify underutilized employee segments.
Accelerate the pace at which your current high performers grow.
Improve employee retention, job satisfaction and production.
Outperform your competitors by as much as 202%.
Imagine a workforce that sees themselves as part of your company's successful future. People love coming to work for an employer who dedicates resources to their continued professional development. They are more likely to remain with you and stay dedicated to the mission. When you take an active role in people's development, you demonstrate confidence in them and your employees feel part of a community that appreciates the value they bring to the table.
You already have the right employees. It's about bringing out the best in them. Every company has hidden leaders. My job is to help you find them. Develop them. And keep them on board.
"Ms. Phillips most recently presented at CONNECT '15, our annual national conference for communications, marketing, and members services professionals in electric cooperatives. Ms. Phillips' presentation was informative, thorough, thoughtful, and even entertaining. She provided useful, practical tactics and information that members could easily adapt and/or implement. Her presentation style was professional but approachable. Additionally, she did a wonderful job responding to members questions. Overall, a great presentation!"
"Chellie is an outstanding and energetic speaker, bringing great positive energy, good humor and loads of practical takeaways to her presentations. Chellie knows her stuff and how to connect with an audience in an authentic way. From communications to leadership development to personal growth, she's a great speaker on a wide variety of topics. She's easy to work with and audiences love her–I would highly recommend her for your event!"
"You did great as always! You were our highest rated speaker and really set the tone for the rest of the event."