Successfully Ever After Coaching
It's Time To Become Irresistible
Two Options Available
Position Yourself For Your Next Best Move
Check Out The Option Right For You
Whether you're looking to position yourself for your next best career move or you're a company ready to engage and retain high caliber employees, coaching helps you develop a vision, set goals, recognize strengths, and design a path to reach your success goals.
Successfully Ever After Coaching offers to different coaching options. One for the career-minded professional, the other for business leaders wishing to create a culture where employees thrive, and business grows.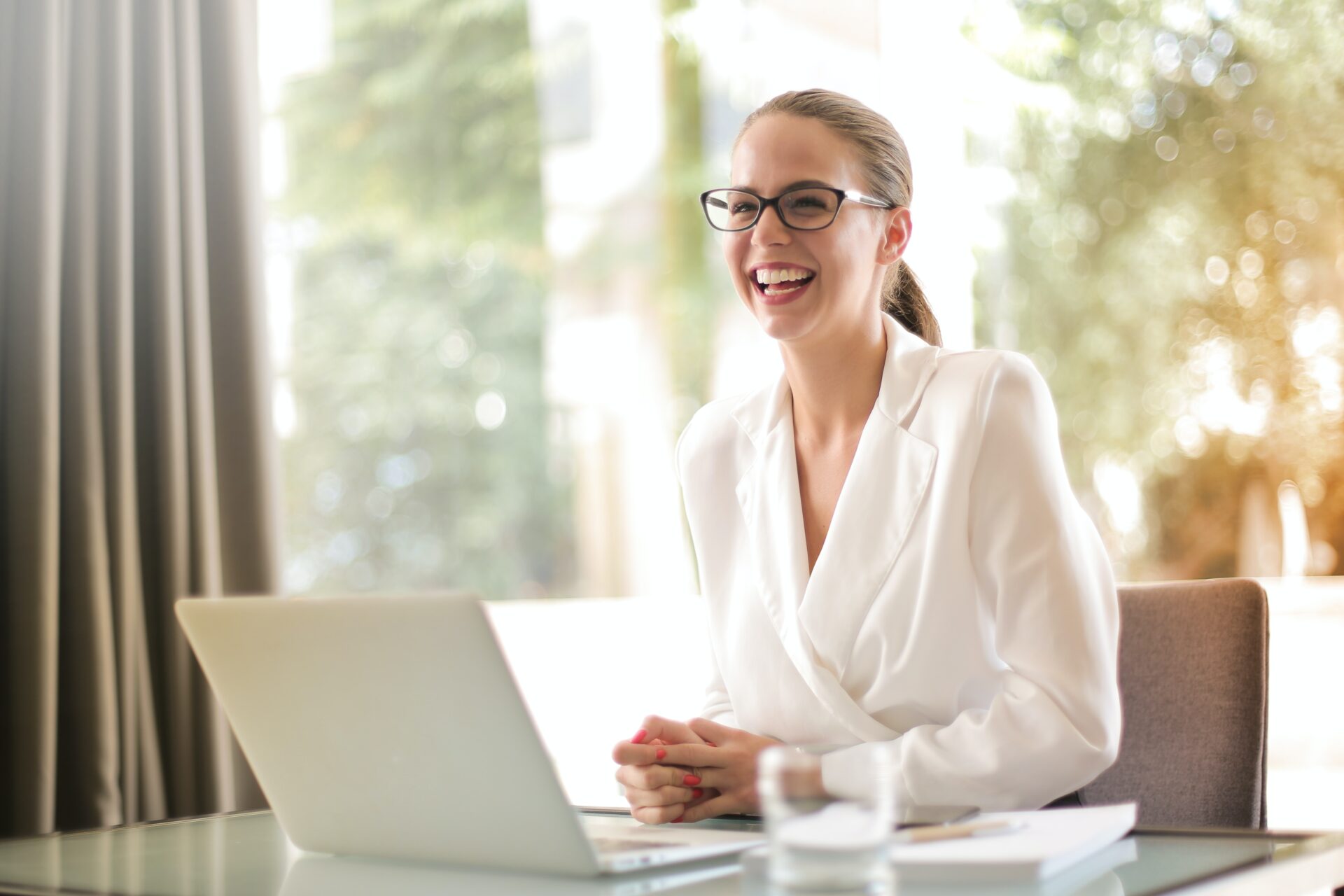 For The Professional CAREER ACCELERATOR
Whether you're a salesperson looking to improve performance, or a career professional interested in making your next strategic move, coaching can help. Think about it. If you do nothing, five years from now, nothing will have changed. You'll still feel stuck, resentful, or stagnant. You have to action to see change. Coaching provides that accountability to get you on the path moving forward.
This is for you if…
You're looking for your next career opportunity, either inside the company you currently work for or considering making a move, but you don't feel like you're getting noticed by the right people.
You want a clear strategy with actionable steps that puts you on the path to your version of success.
You know your work is worth more and are ready to level up.
You're a sales professional who wants to improve your brand to attract clients both new and repeat clients.
You want to increase your reach online and outshine your competition.
What you'll get:
1:1 Deep Dive 60-minute Strategy Session to map out what success looks like to you.
4 Weeks of coaching, accountability, and strategy support in our weekly ZOOM sessions where we will review action steps, review results, and design a plan that continues to grow with your career.
A Personal Branding Plan with LinkedIn Review and Implementation Recommendations so your profile has maximum reach and impact.
Lifetime Access to the Successfully Ever After Course where you'll access templates, workbooks and more, along with any new trainings added to help keep your brand fresh and growing with you.
What is it?
We help you position yourself for success in the workplace, whether that's through a promotion or a career transition. Working together as coach and client, we'll move forward by focusing on building your personal career brand in a way that creates intentionally visibility.
Get the support, advice, and accountability you need to develop your career path with confidence.
Who's it for?
It's for the inspired and career-minded individual or sales professional who want to magnify and amplify her impact and visibility in the workplace and in life. It's for the professional interested in exponential personal growth and learning to leverage their impact. Together we'll create forward progress, greater focus and clarity on what matters most.
Minimal Impact
To Visible and Influential
Unclear Vision
To Future Success Clarity
Lack of Direction
And Purpose To Clarity of Purpose and Value
Difficulty Achieving Goals
To Higher Productivity, Creativity, and Success
Feeling Stuck
And Working With Lack of Passion To High Engagement and Understanding of Your Unique Contributions
Desiring Stronger Relationships
To Building a Network of Mentors, Sponsors, and Advocates
Ready to Start the Conversation?
Schedule a discovery call to see how coaching can help you succeed.
For Companies LEADERSHIP ACCELERATOR
Are your managers seeing low engagement from even your long-term employees? Is it beginning to impact customer interactions? Is retention and hiring keeping you up at night? Then coaching can help you create a culture that stops turnover, highlights your problem solvers, and shines the spotlight on your rising stars.
It's time to build leaders who grow while your business does the same. Did you know companies who invest in their employees development are generally 202% more profitable than their competitors (source Forbes).
What if you could build a stronger business in just a few days? What if your employees left an event with the clarity of knowing how they play a role in the success of your organization no matter the position they hold? Through workshops and one-on-one experiences, your employees and leadership team gain great self-awareness and together, we'll create an actionable plan designed to create a culture where employees and business thrive.
It's about aligning value and people.
Why is it important to provide coaching for your leaders?
Chellie has been working with leaders and observing the impact culture has on organizations for over 25 years. In that time, the one thing that stands out is that our people are our greatest assets. Private coaching is an investment that will give your team the ability to strategically manage the hiring, onboarding, and coaching of individuals and build effective, engaged teams. This is at the heart of effective leadership. Too often, we are not prepared for the process.
Together we'll set a direction and course that others will follow, even in times of uncertainty.
What you get:
Customization session with CEO/ or team leads to identify areas of concern or emphasis
Choose from a combination of workshops designed to meet your needs for up to 30 participants per session
Continue the growth by choosing 10 impact employees to continue private coaching to reinforce development, lessons learned from workshops and be held accountable for their growth
Coaching sessions are held monthly for 6 or 12 months. They are completed through Zoom, so no leave of absence needed from the job. Duration 45 minutes
Report out to CEO with wins and strategies for continued growth
Join Chellie on the
Path to Irresistible
When you leverage clear and compelling visions, with experiences and a mission that matters, you'll create a culture of engaged employees and see your productivity and profits increase.
What you'll get from this experience:
Engaged Workforce With High Commitment
Improved Collaboration and Innovation
Communication Across the Company is Open and Transparent
Easier Recruitment and Retention of Talent
Focus on Leadership Growth and Employee Development