Chellie Phillips
Podcasts
Listen and Become Inspired
Listen to Podcasts Where I am a Guest Speaker
I have had the pleasure of being a guest on many notable podcasts. These are the latest and greatest.
Multiply Your Success
Do you know what attracts employees to your company? Do you know what helps retain people in your organization? The answer is likely your culture, whether you realize it or not.
Our guest today is Chellie Phillips, a culture expert who shares her VALUE system on how to create a culture that attracts and retains great people.
TODAY'S WIN-WIN:
You can grow your company and keep the culture of your organization.
Digital Supply Chain
Transition, Trust, and Triumph in Supply Chain: A Chat with Chellie Phillips. Listen Now
JJ DiGeronimo
Here with us at Career Strategies for Women at Work, and today I have an awesome author, a speaker for women in business, and just a downright strategist for making things happen. Chellie, Phillips is with us today and I am so excited to dive into When In Doubt, Delete it. Listen Now
More Podcasts
Stay up to date with some of my recent interviews.
Older Podcasts
These never go out of style.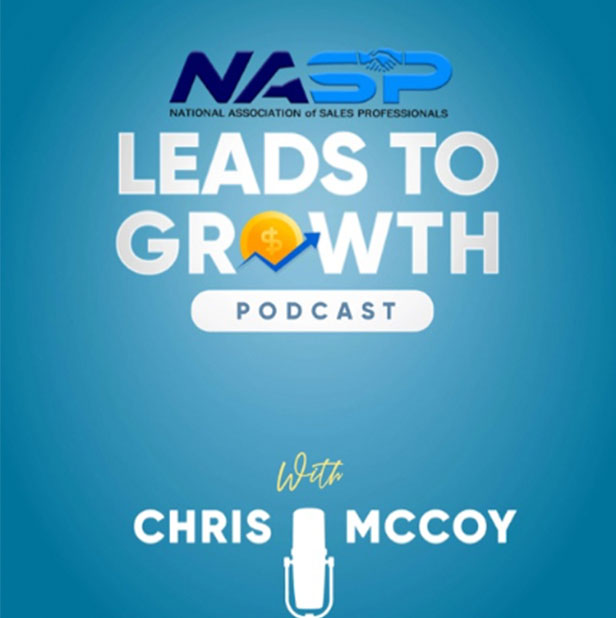 Leads To Growth
Why your personal brand is absolutely your most powerful and biggest B2B asset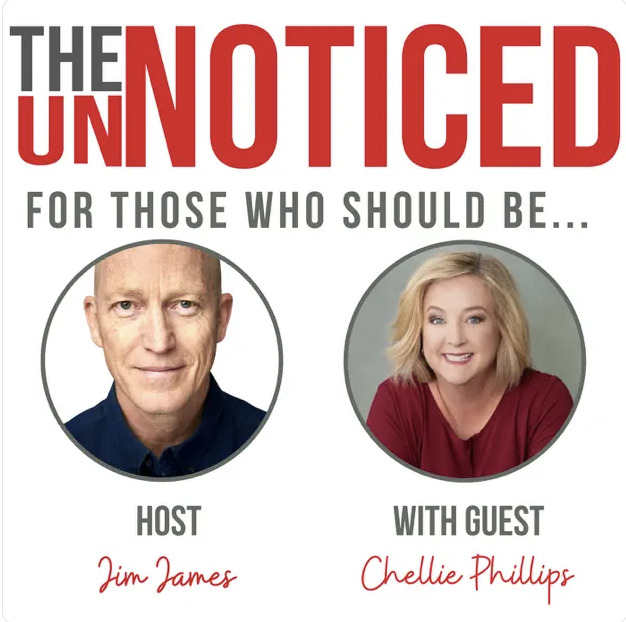 The UnNoticed
Create a culture of evangelist employees and active listening can help you #getnoticed.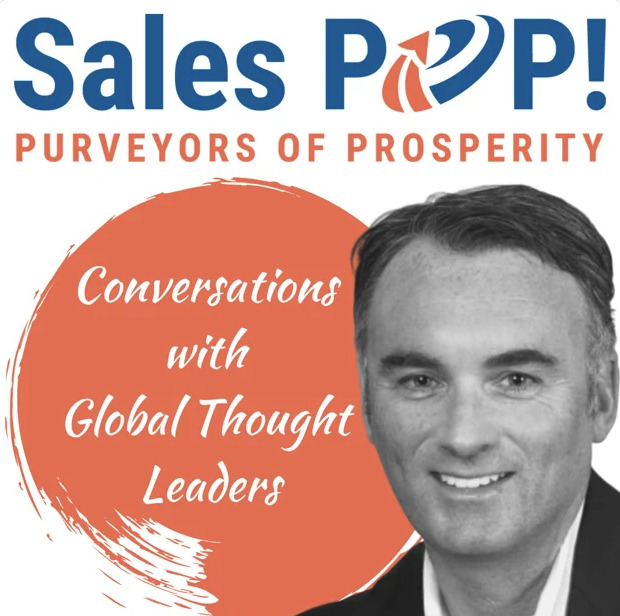 Sales POP!
Creating a Culture of Engaged Employees with Chellie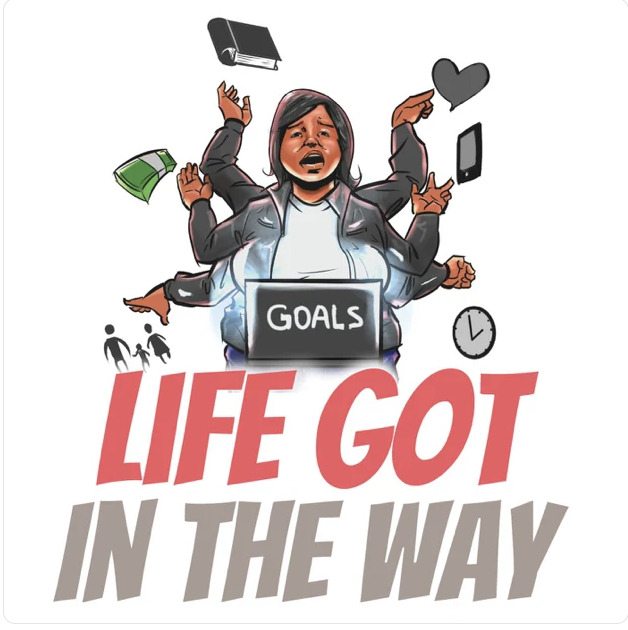 Life Got In The Way
Knowing Your Worth On The Job And How You Should Be Valued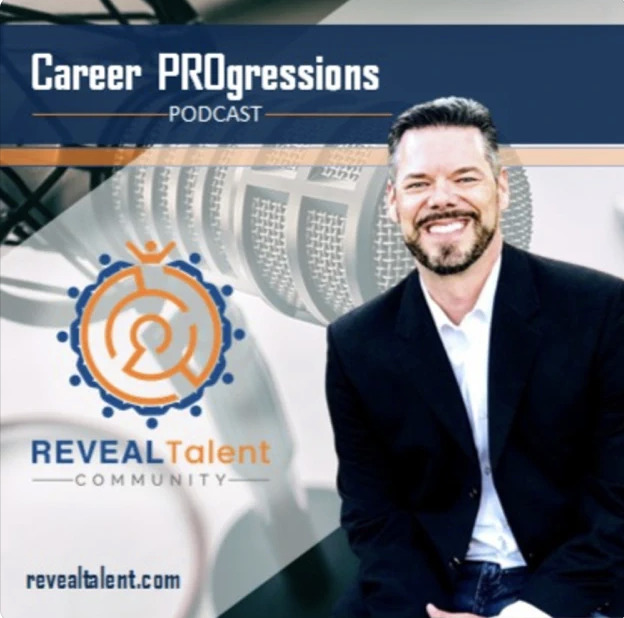 Career PROgressions
Get Noticed, Get Hired With Chellie Phillips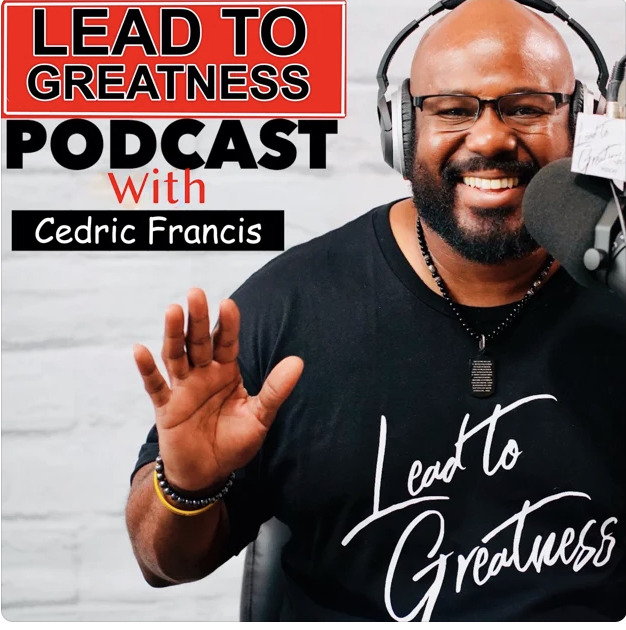 Lead To Greatness
Becoming A Personal Brand Like Apple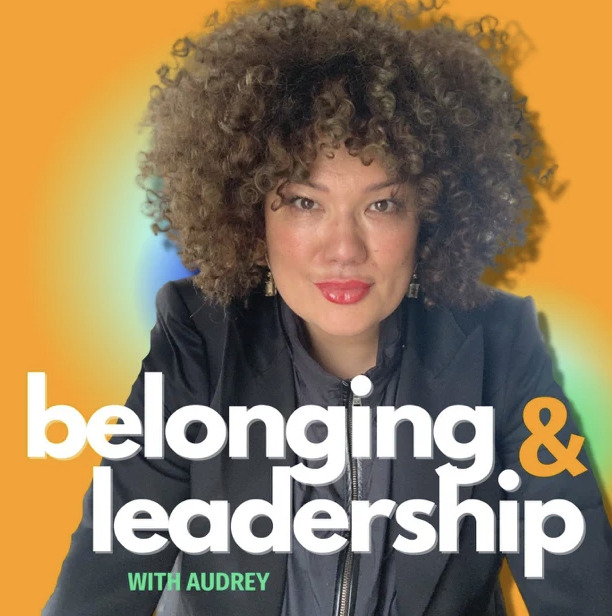 Unlikely Leadership
Inclusion, Culture, & Network Building With Chellie Phillips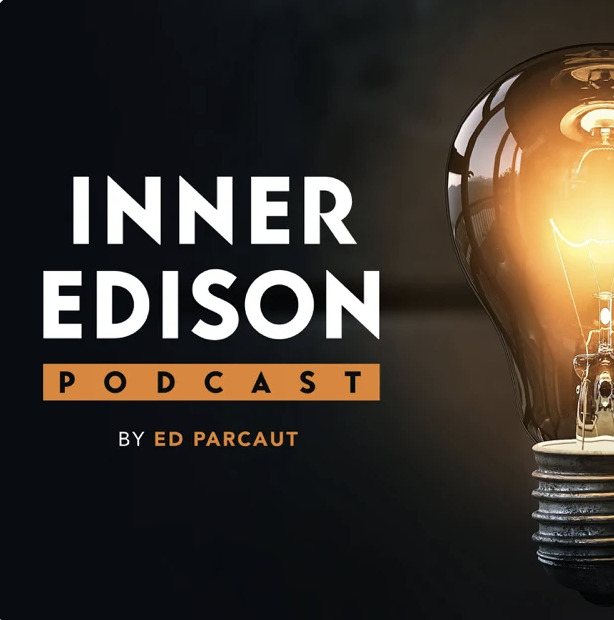 Inner Edison By Ed Parcaut
Entrepreneurship with Chellie Phillips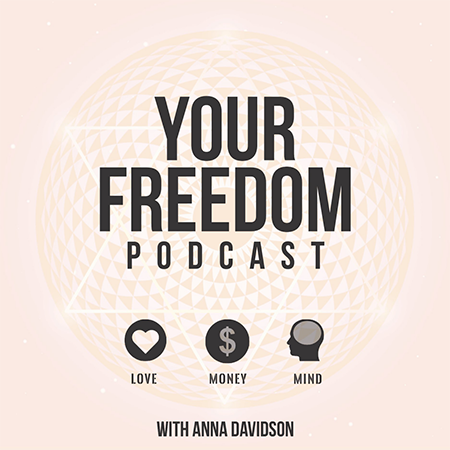 Your Freedom Podcast
Create Your Own Brand To Create Your Freedom Lifestyle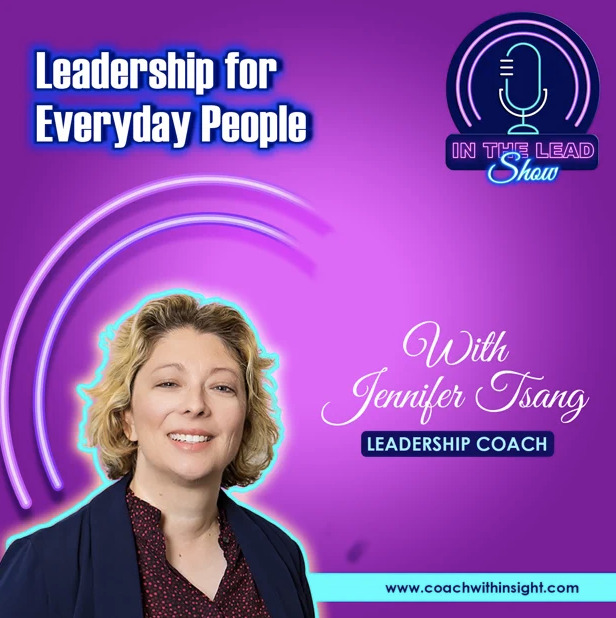 In The Lead Show
Leadership for Everyday People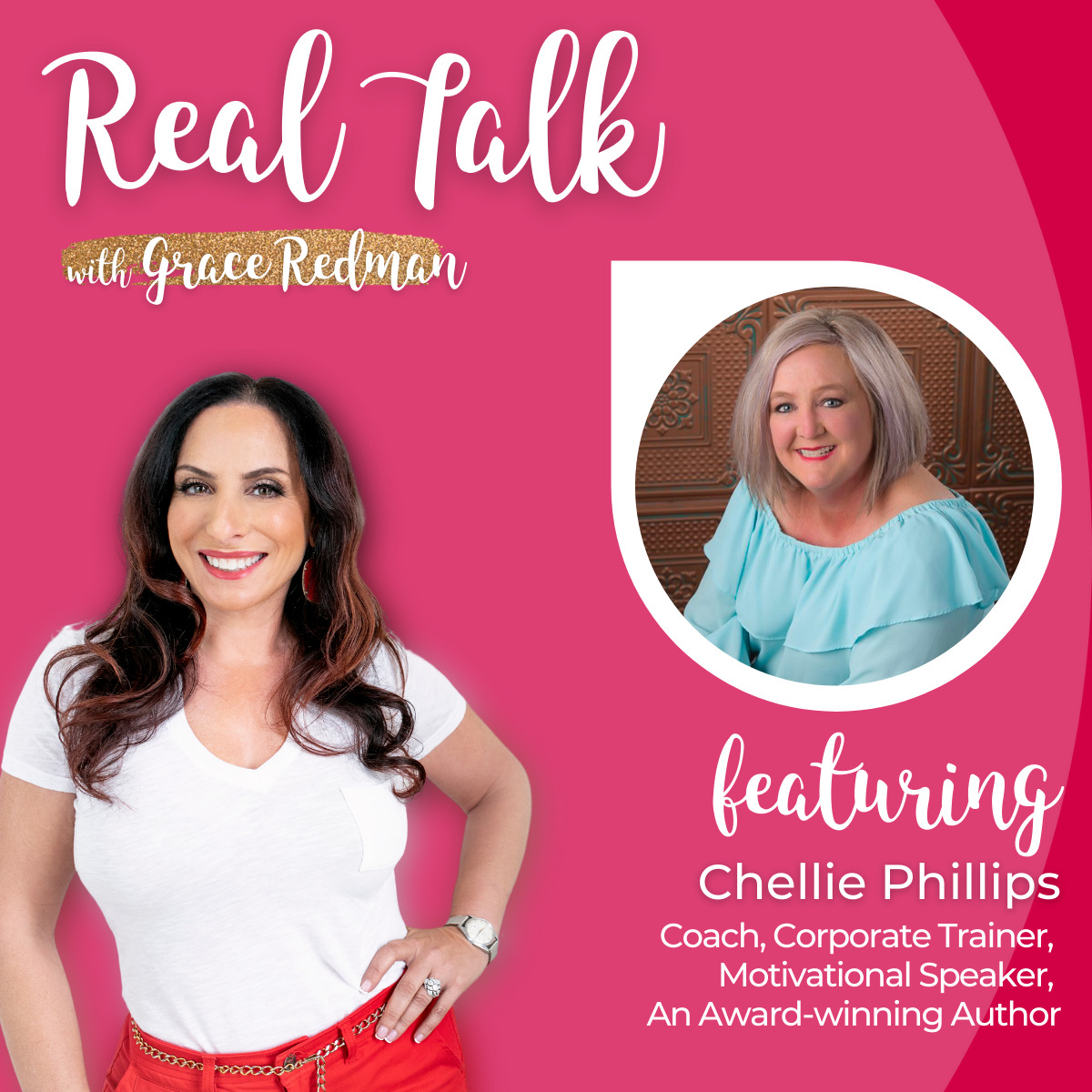 Real Talk With Grace Redman
A Tactical Chat Around Ways To Shift Your Mindset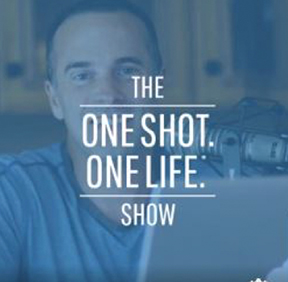 OneShot.OneLife.
Doug Fitgerald Welcomes Chellie Phillips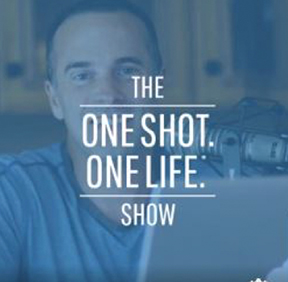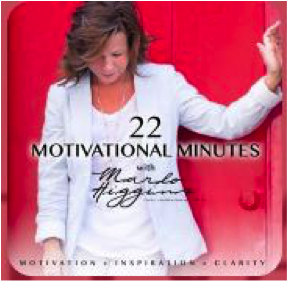 22 Motivational Minutes w/ Marlo
How to Market Yourself During a Job Search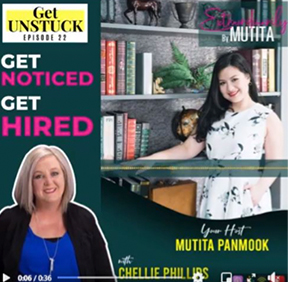 Extraordinary by Mutita
Get noticed, get hired and have a happy work life!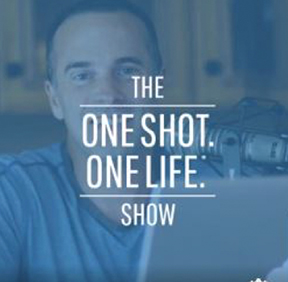 OneShot.OneLife.
How to Get Noticed and Hired During the Crisis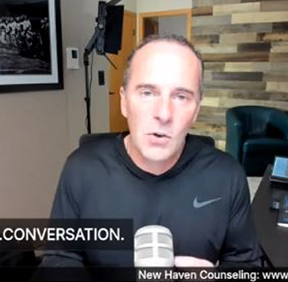 Kids. Crisis. Conversation – Doug Fitzgerald
Powerful Tip to Help Your College Student Hit the Ground Running When the Crisis is Over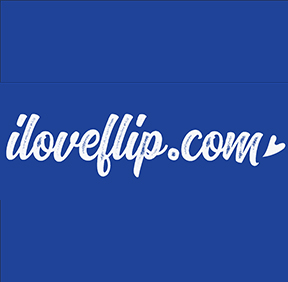 I Love Flip! – Terry Wilhite
Help! I'm Looking for a Job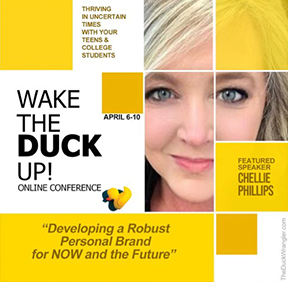 Wake the Duck Up! – Sandy Brantley
Develop a Robust Personal Brand for NOW and the Future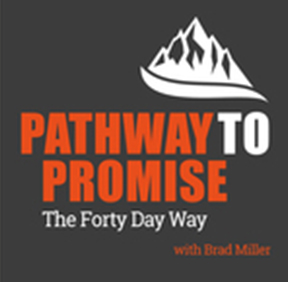 Pathway to Promise – Brad Miller
Dr. Miller talks to Chellie Phillips, author of "When In Doubt, Delete It!"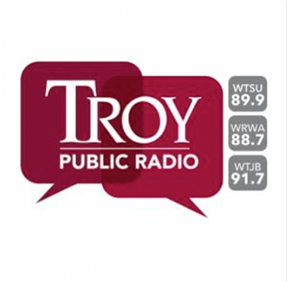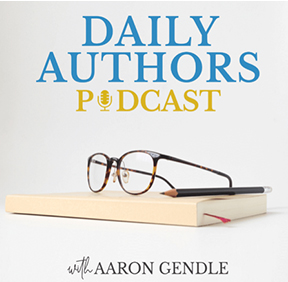 Daily Authors Podcast with Aaron Gendle
Aaron Gendle talks to Chellie Phillips, author of "When In Doubt, Delete It!"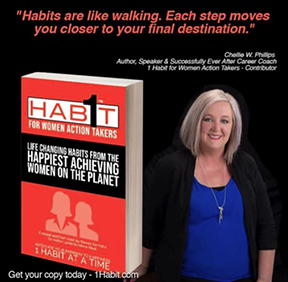 International 1HABIT-THON
With Krystylle Richardson