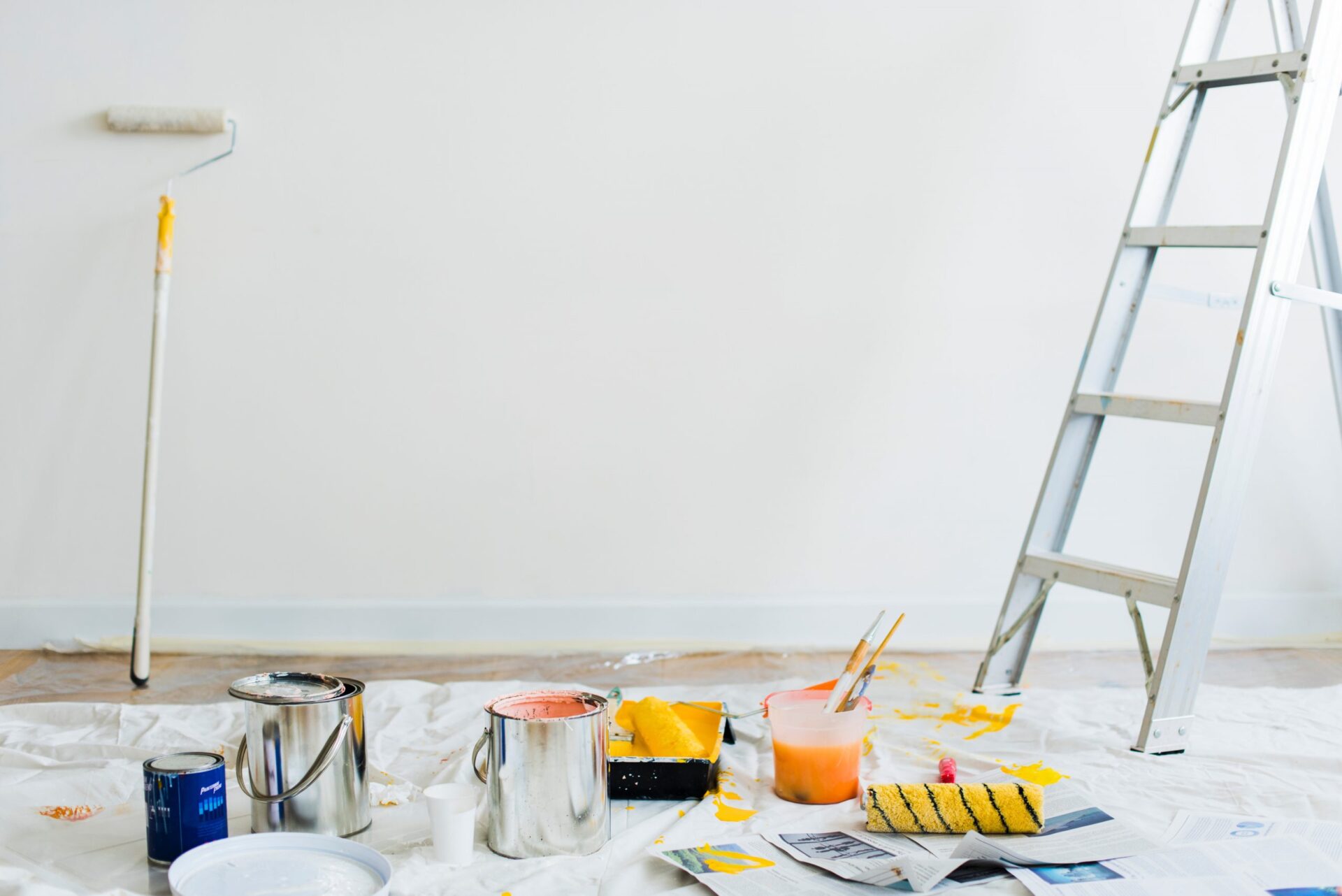 Over the holidays I took some time off work and indulged in what my husband calls "girl TV." I love me some HGTV and DIY. I can watch hours and hours of Fixer Upper with Chip and Joanna Gains or Rehab Addict with Nicole Curtis. I never get tired of seeing how they turn some of the most run down homes into beautiful homes.
It dawned on me while I was watching what they do to those dilapidated and outdated homes how many similarities there are to how my Life Edits work in life.
It's about vision
In my book, When In Doubt, Delete It!, I share the importance of having a vision. We need to see where we are going and make a plan to get there. The same is true when Chip, Joanna or Nicole get to work on a home. They can see the ultimate outcome in their mind. The kitchen comes to life. They can mentally see how removing a wall can open up and change a space. They take that vision and create a work plan.
Create a blueprint
Their plan is a lot like your goals. You break the project down into smaller, achievable steps so that you can reach the end goal. You can't skip steps. You need to disconnect the water before you tear out a bathroom. You paint before the new floor covering is installed. You can do it in the wrong order, but more than likely you'll create extra work and face new obstacles.
Don't be afraid of a little work
Every project the renovation experts tackle requires some elbow grease. Whether it's prying up old floors to uncover beautiful hardwoods or stripping layers of paint to showcase the perfect brick, they don't get those results without a little sweat equity. The same is true for us. You've got to invest in yourself. Learn new skills. Take care of yourself physically. Write your blog posts after the kids have gone to sleep. Whatever it takes. It might not come easy, but if you persevere you will achieve it.
Remain authentic
It's easier to work with what's there. Homes have styles and structural characteristics that renovators must work with in order to create a beautiful outcome. Sure, they could try and make an Art Deco style home resemble a beachy cottage, but it's never gonna look exactly right. Same is true with people. You've got to remain true to your authentic self. In this Instagrammable world, it's easy to forget everyone isn't perfect. No one has perfect hair and kids every day. We each have our own style and passion. When you accept yourself and believe in where you're headed, you're going to be more comfortable and set to achieve than someone who is trying to be everything to everyone.
Don't forget the fun
Sure, everyday might not go as planned. That's why it's important to remember to have fun. Don't take yourself so seriously you let a setback derail your whole journey. I love how Chip doesn't mind laughing at himself. His antics never fail to amuse. How he and Joanna enjoy their kids and animals. Nicole always has her dog around. That's the best furry therapy around. Take time to do things your enjoy. By making time for fun, you recharge yourself and are set to face a new day tomorrow.
Want to read more? Sign up and I'll send new posts directly to your email. Never more than a couple times a month.