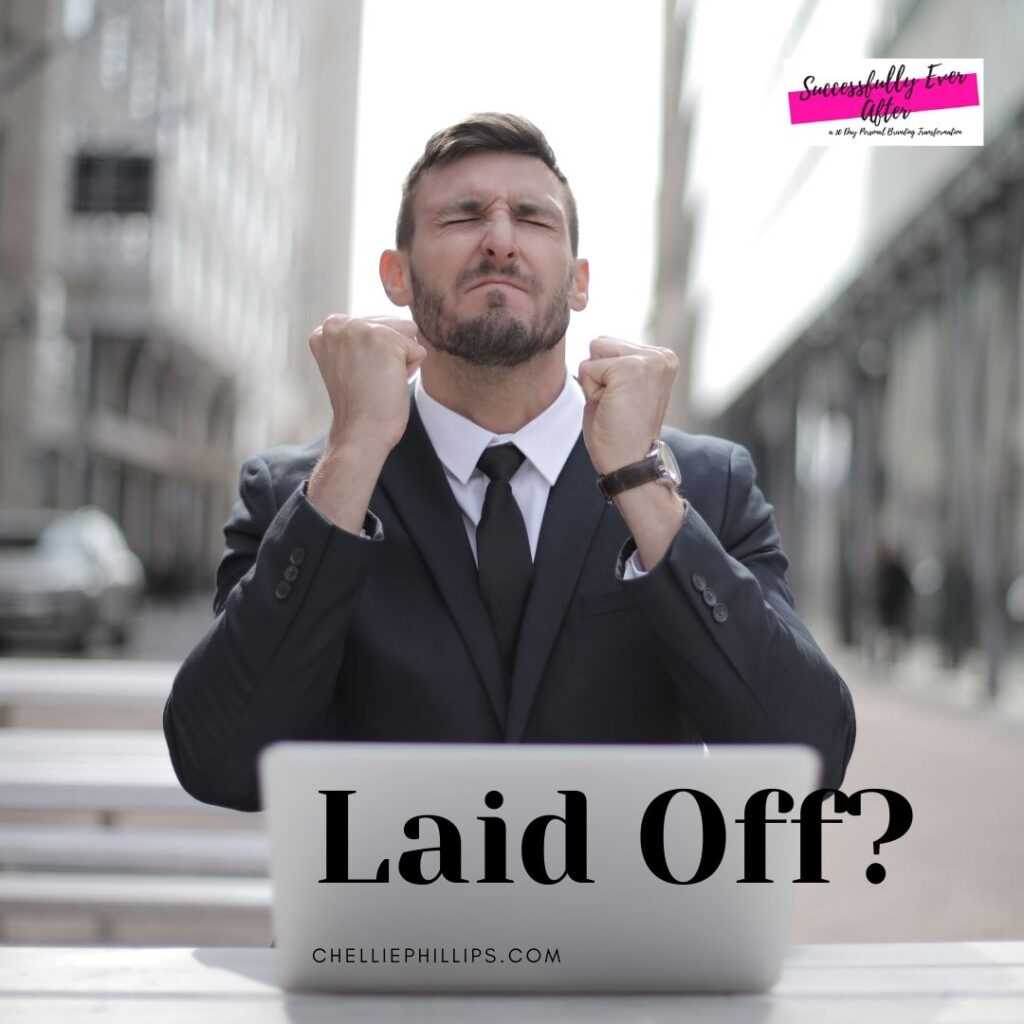 Laid off due to COVID-19?
USA Today is reporting, 24% of employers plan to downsize if the coronavirus outbreak worsens. The effects are widespread and crossing into multiple industries. Retail, hotel, travel, restaurants, manufacturing and small mom and pop businesses are already feeling the impact. Some employees have already received a pink slip, and many are uncertain if there will be a job to come back to after the pandemic is over.
So what should you do if you are laid off?
File for unemployment immediately
First, if you've been laid off or have had your hours greatly reduced, you should immediately file for unemployment. Many states are making the process easier and quicker due to the current state of panic. Check with your company and see if they are offering any type of severance. Make sure you receive your final paycheck or know how it is going to be delivered to you. You may also be entitled to accrued vacation, sick leave or overtime too. Check with your HR department to make sure you've received all the compensation you are entitled too.
Make sure you check on your local and state government websites for updated information during this national pandemic. Many have reduced the wait time or are offering additional assistance during this national crisis.
Check on your benefits
Secondly, make sure you know what happens to your benefits. If you had health insurance through your employer, you will be able to keep it through COBRA. While it can be pricey, at least you'll be covered if the need arises until you can find new employment. Depending on the type of pension plan your company offered, you may be able to receive a payout or transfer it into another plan. If you have a 401K or profit sharing, you may be entitled to a lump sum payout.
Don't Panic
Third, take a deep breath. Oftentimes we are oblivious something like a layoff is headed our way. It's easy to panic. Make sure you have contact information for your supervisors and co-workers so you can use them for a future job search or recommendation going forward. Remember, it's not personal. It boils down to dollars and cents. You couldn't control what happened.
Read before you sign
Fourth, if possible, don't sign anything right away. Take documents home with you and read through them carefully once your emotions have settled down. If you don't understand something or have questions, talk it over with your HR representative.
Find a Friend
Five, get a support system in place. Don't suffer in silence. Talk to your friends and family. You need people who will be supportive and not let you wallow in self-doubt or pity. Plus, they may be able to connect you with a future employer.
Make a Plan
Six, make plans for your future job search. Jot down any work accomplishments you can think of. Make a list of any specialized training you have received. Use this time to prepare your resume and update your online career profile. Take a few days to process everything and then plan to start your job search. I'm offering a special FREE consultation to discuss your LinkedIn Profile and help get you ready to compete in today's job market. Schedule your FREE appointment here.
Download the checklist below for a list of what to do if you're faced with a lay off.