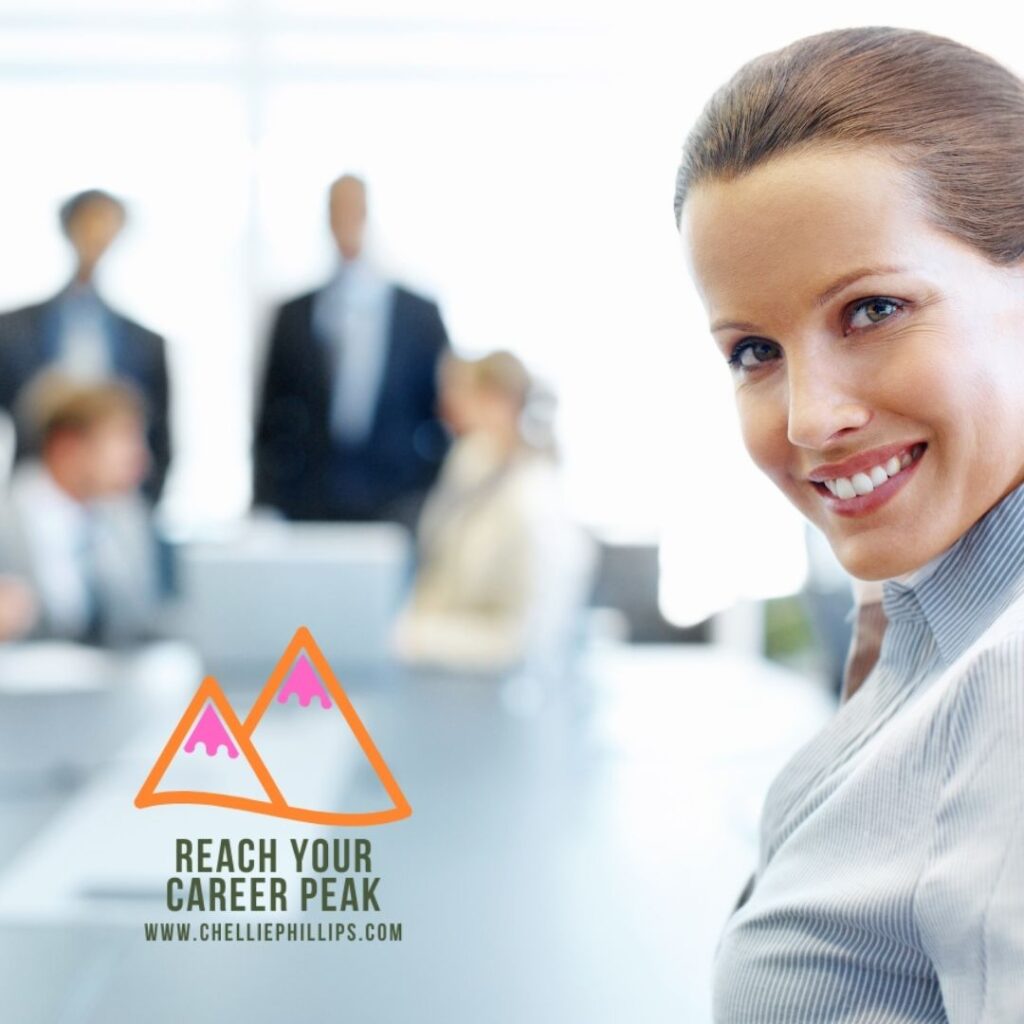 Note: In honor of International Coaching Week (May 17–23, 2021.), which is all about showcasing the value of working with a professional coach and how that relationship helps you see real results and progress, I'm sharing a special training with you. It's called Reach Your Career Peak. For 10 days, I'll be sharing tips and tactics designed to help you reach the top of your career field. I'm also giving away a FREE e-book and workbook if you want to work along with me. If you have any questions, feel free to drop them in the comments here or on social media where I'm posting a series of video trainings as well. 
It's day 2 of my "Reach Your Career Peak" series. Today I'm sharing about relationships and effective networking. Both are key aspects of achieving success. And good relationships take time and care to grow. Meeting people and making connections is just the beginning!
Here are some top tips to help you nurture and grow your networks.
Follow up straightaway
Your new contact will have met dozens of new people at that meeting. Establish a firm place in their memory by sending an email as soon as you can, saying how pleased you were to meet them and maybe suggesting a coffee catch up.
Connect on LinkedIn
LinkedIn is the major platform for professional connecting. Personalize your invitation by reminding them of where you met or what things you have in common. Once connected, LinkedIn will also remind you to congratulate them on a promotion, new job or work anniversary.
Be organized
Don't just add your new contact's business card to the pile on your desk. Develop a follow-up strategy by listing and categorizing your contacts. You will have a different group of contacts for potential sales than for logistics, or for promotion or event management.
Allocate time in your schedule to follow up with your contacts to schedule coffee meetings or simply to touch base. You should try to avoid Mondays and Fridays – midweek is the better choice.
Create opportunities
Invite your contacts to events and launches. If you run your own business, invite them to your store. If an opportunity arises, you can recommend your contacts to each other. Host a professional event, drinks or even dinner for clients and colleagues to connect. Take part in community activities hosted by your local chamber of commerce.
Don't overdo it
If a contact hasn't responded, or even rejects invitations, let it go! If you're waiting for a reply or confirmation, allow an appropriate amount of time to pass before following up. For example, if you've sent an email on Friday, don't pester them on Monday. Wait a few days and don't follow up more than 3 or four times or you will appear as being pushy.
Don't be rude
As a follow-up on not being pushy, never be rude to someone who hasn't responded to you. Your deadline is not their problem! Similarly, don't send passive aggressive follow-up emails saying, "I assume you're not interested as I haven't heard back from you'. No one can afford to burn bridges. You never know where that contact may turn up – it might be on the other side of an interview desk, or they might be on an assessment panel.
Your Reach the Peak action for today
Make a list of connections you need and plan a strategy for growing and nurturing your existing connections.
If you're ready to reach your peak join me on this 10-day journey to finding career success. Simply fill out the form and I'll send you my e-book, The Peak: Reaching the Top of Your Field and a Workbook to help you get started.
Ready to grow your network faster? Inside my Career Accelerator you can access these resources and more for just one dollar. Inside you'll…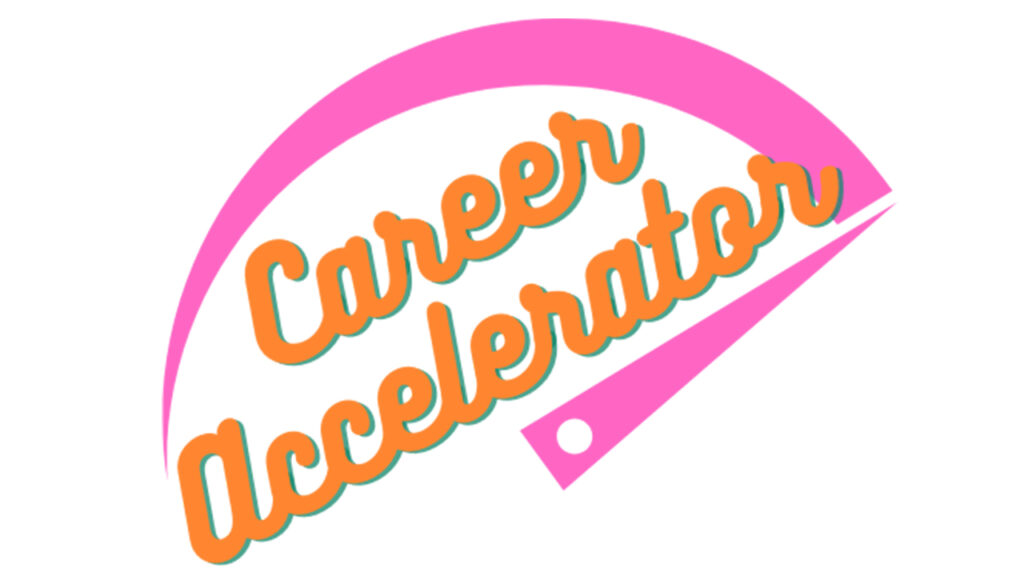 Learn 7 Key's Steps to Take Before Attending a Networking Event
Implement 7 Steps so You Can Work a Room Without Feeling Nervous
Access a 15-page workbook called Build Your Brand, Grow Your Network and work through the keys to creating a presence that attracts others to you.
Get step-by-step instructions on setting up your LinkedIn profile so you can take advantage of groups to grow you network.
Get a template you can personalize to reach out to potential contacts that will actually lead to connections.
Want more?
Join my private Successfully Ever After Facebook Group for trainings and information designed for success-seekers.
Check out my audio books: Get Noticed, Get Hired or When In Doubt, Delete It!
Subscribe to my YouTube channel and watch quick tips to help your job search or make yourself promotable