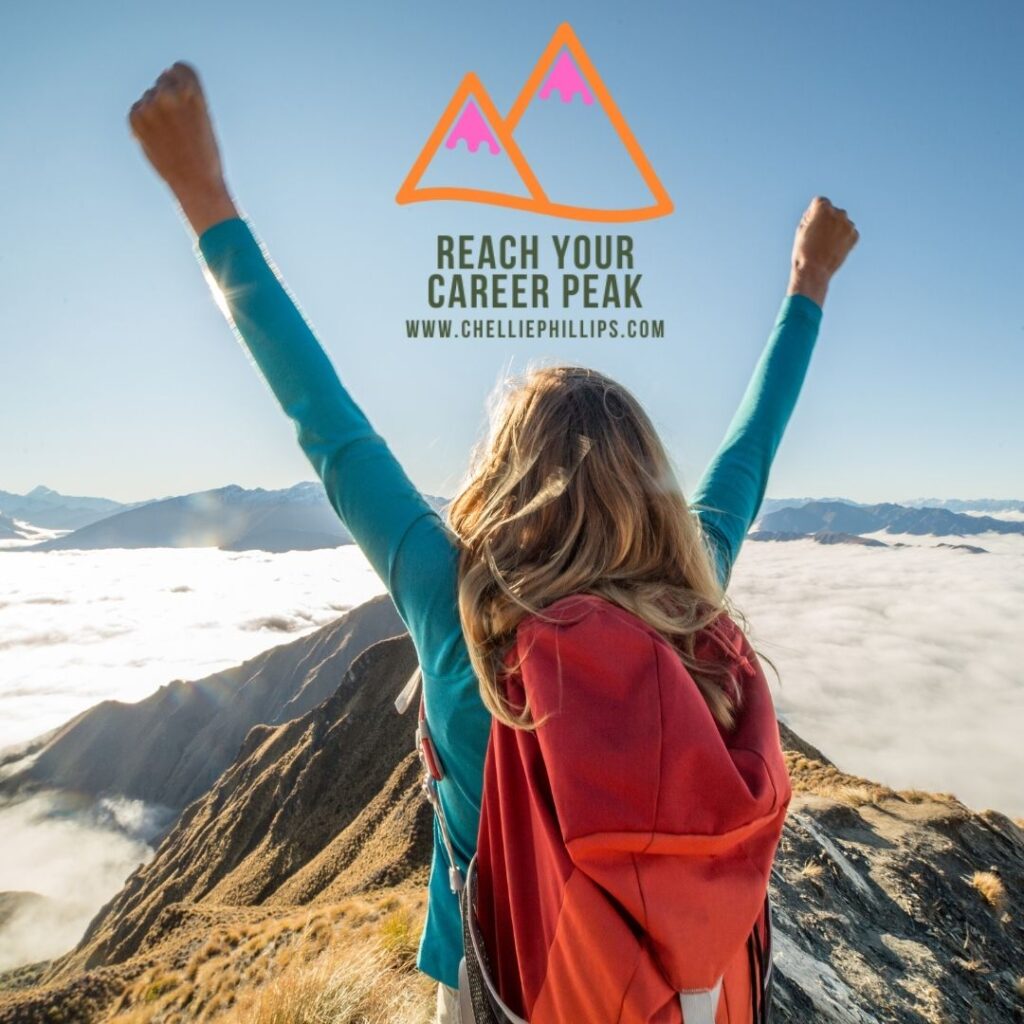 Note: In honor of International Coaching Week (May 17–23, 2021.), which is all about showcasing the value of working with a professional coach and how that relationship helps you see real results and progress, I'm sharing a special training with you. It's called Reach Your Career Peak. For 10 days, I'll be sharing tips and tactics designed to help you reach the top of your career field. I'm also giving away a FREE e-book and workbook if you want to work along with me. If you have any questions, feel free to drop them in the comments here or on social media where I'm posting a series of video trainings as well. 
It's Day 3 of Reach Your Career Peak.
If you've been in your job a while, you might feel like you've become part of the furniture. Do you just feel like one in a crowd? Maybe you feel you're working hard but not being acknowledged. There are a whole bunch of things, big and small, that you can do to get noticed in the office and put the zing back in your career.
Check out these 6 ideas for starters:
Don't sit back and wait to be allocated work. Volunteer for projects and become known as someone who won't shirk responsibility.
Take the initiative and do what needs to be done, without waiting to be asked to do it.
Building relationships goes a long way in making you a familiar and likable person in the office. Make an effort to talk to people and find points of connection, whether it's sport, pets or kids. Greet colleagues when you arrive and leave the office. Talk to people in the lunchroom. Chat before meetings.
Don't be the person who always sees problems. Be the person who focusses on solutions. There will always be people who see faults or be critical. You will stand out by being one of the cheerleaders or fixers.
You can take control and be proactive in setting and achieving your career goals. Have a defined idea of where you want to go and when. Set your timetable for promotion and not someone else's. You can build in skills development, networking and project positioning around your requirements as needed.
Make sure you do your best to help the team operate as one and do what needs to be done to get the job done. Help set up the room for the product launch or presentation. Offer to proofread reports. Be open and public in your support for your colleagues and your manager. Do not gossip or talk about them behind their back.
Good networking is not a ruthless process of collecting people who will advance your career. Enjoy your networking by grounding it in kindness. Be nice to people because it feels good and oils the wheels of working together. Think of connecting laterally as well as upwards. You never know where colleagues or contacts will end up. They may be in a position one day to remember that you were the person who helped them clean up after a meeting or got the audiovisual equipment to work or called them a cab when they were in a hurry. Hold the elevator for the person who's running late – you never know if you might be seeing them on the other side of an interview desk.
Your Reach the Peak action for today
Spend 15 minutes and write down simple ways you can start to stand out at work. Are there committees you can join? Projects you can ask to be part of? Are there co-workers you need to build better relationships with?
Ready to stand out now? Inside the Career Accelerator…
The Personal Branding E-book gives you the keys to reflect on your current career brand and helps you analyze how a potential employer views you.
We set you up for continued success. Once you land a job, you can put the secrets found inside Your First 90 Days to start building your relationship with supervisors and co-workers, while setting yourself up for promotion down the road.
Learn 6 key strategies to advance your career by raising your visibility outside the office.
Find 8 Ways to Boost Your Career and increase your paycheck
Use the 10 Steps to Move Your Career Forward checklist so you get noticed for the right reasons.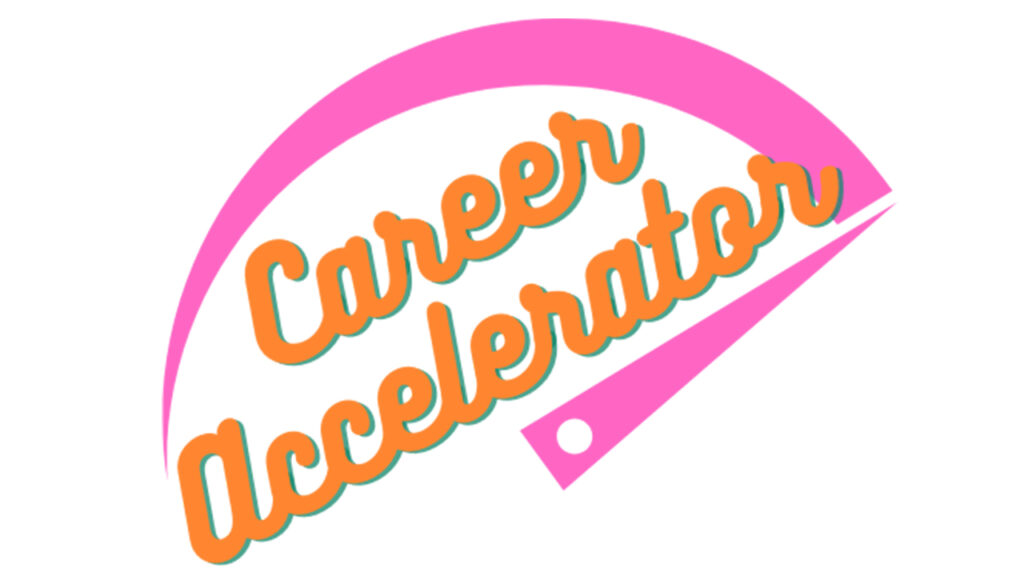 New to my Reach the Peak 10-day series, fill out the form below and I'll send you my FREE eBook, The Peak: Reaching the Top of Your Field and Workbook you can use too.
Want more?