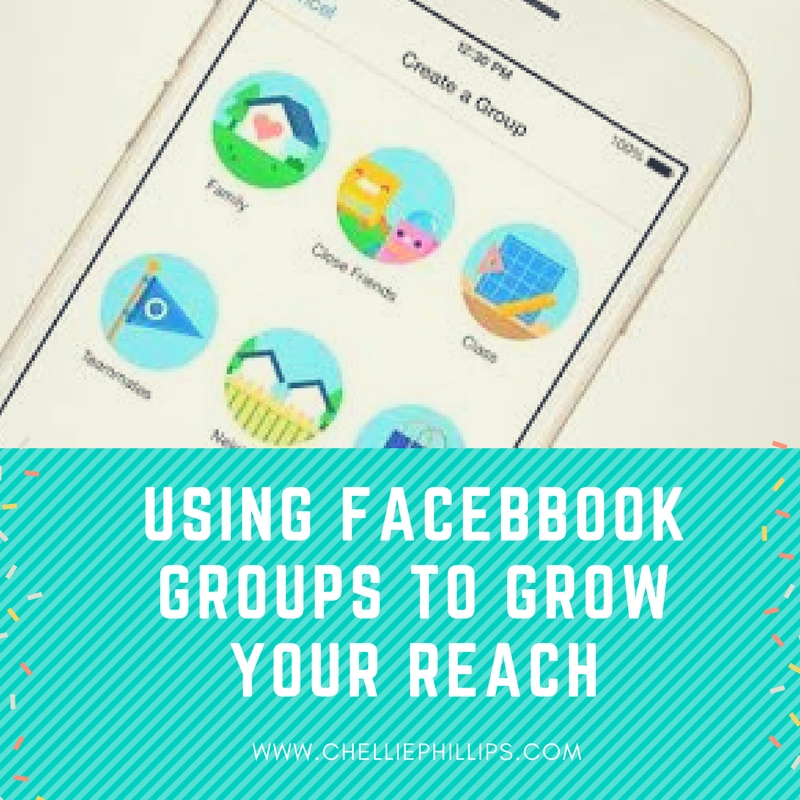 What makes a group different than a page? Both have an essence of engagement built into them, but a group really is about community.
Setting up a group is easy. Facebook has a super simple format you follow. Make sure the description tells what the group is for, what they can expect and serves as your welcome message to anyone interested in joining.
With a group, you've got to commit to daily interaction. You can't disappear and think that people will remain loyal followers. Groups require consistency and for some, one interaction per day isn't enough.
You've got to promote the group. Use every opportunity to let people know you exist. One of the best ways to do this, is by joining other groups. If they don't have rule about limiting self-promotion, you're free to let people know you are there. If you find groups with similar ideas or wants, these are the perfect place to really grow your participants. Another way to gain joiners is to offer some type of giveaway. This can be an online challenge or even a preview of your online courses.
You really must work at engaging group members. You've got to ask questions you know will garner responses and feedback. You've got to learn who the members are – ask them about themselves. Tell them you want them to post photos, thoughts, links of their own. Your group will never be more engaged than you are. You've got to set the tone and show them your expectations.