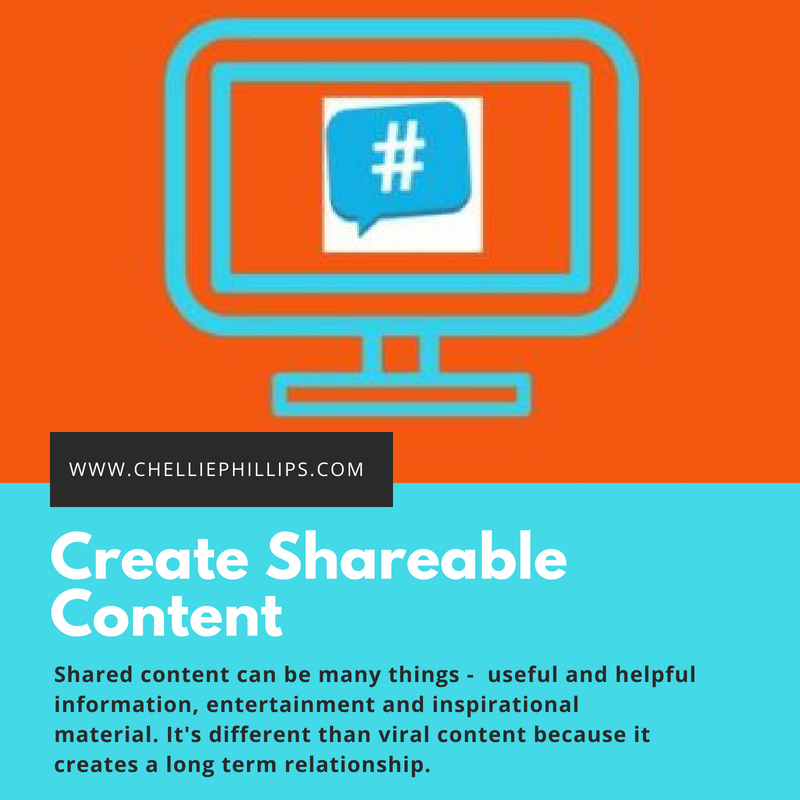 Before you can start creating shareable content, you need to understand what it is and the psychology behind it. Shared content can be many things –  useful and helpful information, entertainment and inspirational material.
It will always answer one of the following needs though.
Provide social validation. People have a strong desire for approval. We all like to be liked. And we like to pass along information that others have liked to prove we are just like them.
Entertainment.  People like content that creates emotions such as  happiness, surprise, excitement, disbelief, anger and more. We don't tend to pass on information that causes sadness.
Value. If the post is informative, it stands to reason people will share it. "How-to" content particularly meets this need.
Causes. People share to show who they are and what they care about. They share to show support to causes and issues they care about.
Incentives. People will share rewards, discounts, chances to win and contests to enter.
Shareable content isn't the same as viral content.  Viral content doesn't create long term relationships with you and your readers. Shareable content creates a long term relationship.Ready to fire up those social channels and create some content your followers?
Keep these topics in mind when you are planning your content and you'll be on your way:
Take it informative and about what they care about.
Make it easy to understand and present in a way that is digestible.
Give them incentives for sharing (but check contest rules because they have changed a lot).
Capitalize on trending topics. You can research trending topics and piggy back stories or content that ties your business with them. Focus on utility and value.
Don't be afraid to have fun and be conversational.
Trigger emotion if you can.Use info graphics , quizzes (there is free software to create these), lists, Q&A, FAQs, answer what it means to me, show behind the scenes, pros and cons, glossaries, takeaways (quick bullet point analysis), and surveys.
Most importantly, when you post, be prepared to respond. That connection is a two-way communication.