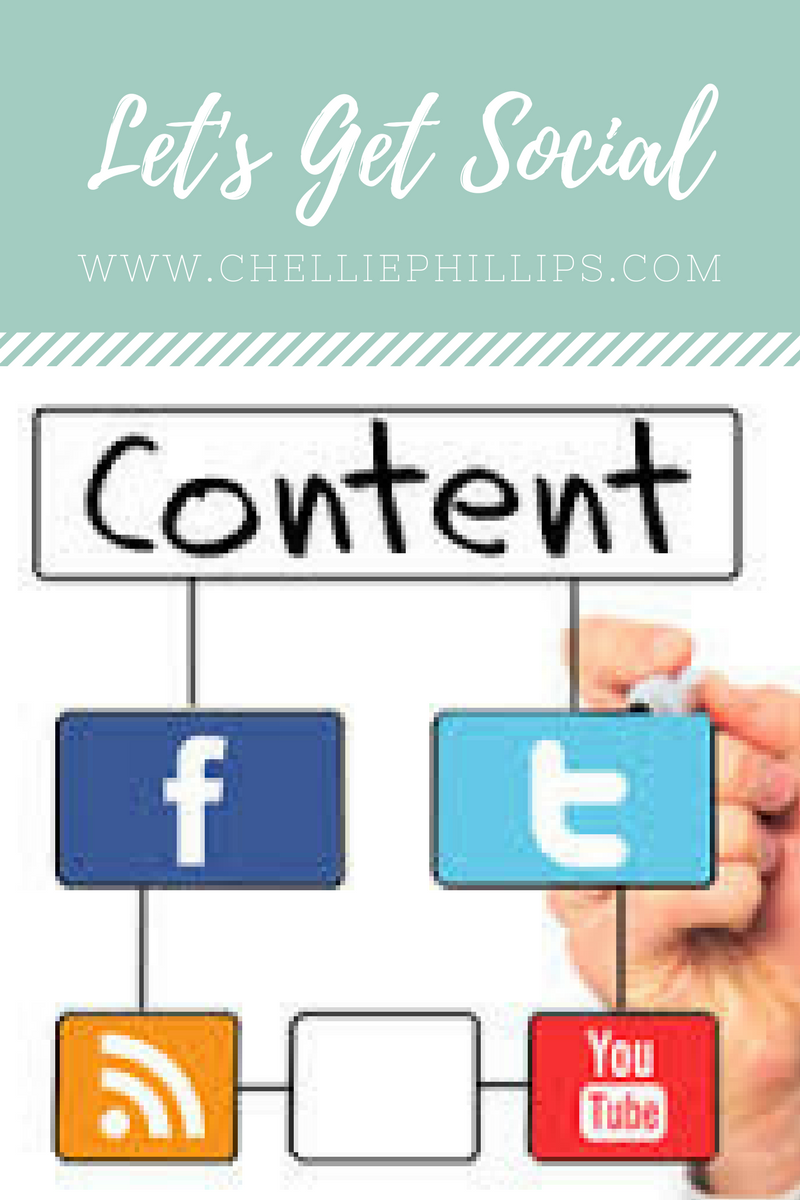 Utilizing social media isn't an option these days. But taking a haphazard approach to it won't get you the results you are aiming for. Here's 6 tips to help you get the most out of your social content.
Plan your calendar quarterly. Each quarter, think about what's going on so that you have an editorial calendar in place. What holidays take place? Are there themed days you can utilize in your marketing (National Cookie Day, Hot Dog Day, National Photography Day)? Put it all on paper (or in your digital planner). You'll see where this really comes into play in a few minutes.
You want to create CAT content – you know the kind of content that has nine lives. The goal of social content is to engage people and have them share what you've created. But you've got to make sure it's being seen. Make sure you tag other groups, organizations and people in your posts whenever possible. This encourages them to share content with their audience as well. You'll be surprised to see how your reach will grow just by implementing this simple step.
Create templates. Do you have reoccurring themes? A specific campaign? A desired action? Canva is a great online tool that you can use. There's a free and professional version available depending on your situation. This helps people recognize your post as yours. They get used to seeing your messages in a certain way.
Find ways you can utilize other social media trends — like "throwback Thursdays", DIY, etc… search hashtags that have followings and see how you can utilize some of these with your business. Take advantage of trending to propel your reach.
Once you've got ideas in place, create bulk content. The calendar of ideas we mentioned above. Go ahead and create as many posts as possible and save them. Consider it a bank of content. That way, no matter what life throws at you, you always have things ready to go.
Book it! Use the tools you have available and go ahead and schedule your content. You can always alter or adjust the time if something else comes up you need to adjust. Hootsuite has both a free and paid version you can use depending on how many social channels you have in place. Some channels recommend posting as many as 5 times a day (Pinterest), others suggest 2-3 (Twitter, Facebook and Instagram). Whatever you choose is right for you, make sure you utilize the analytics available to see what time of day your posts get the most exposure.
Following these 6 easy steps will help make you the queen of social content.