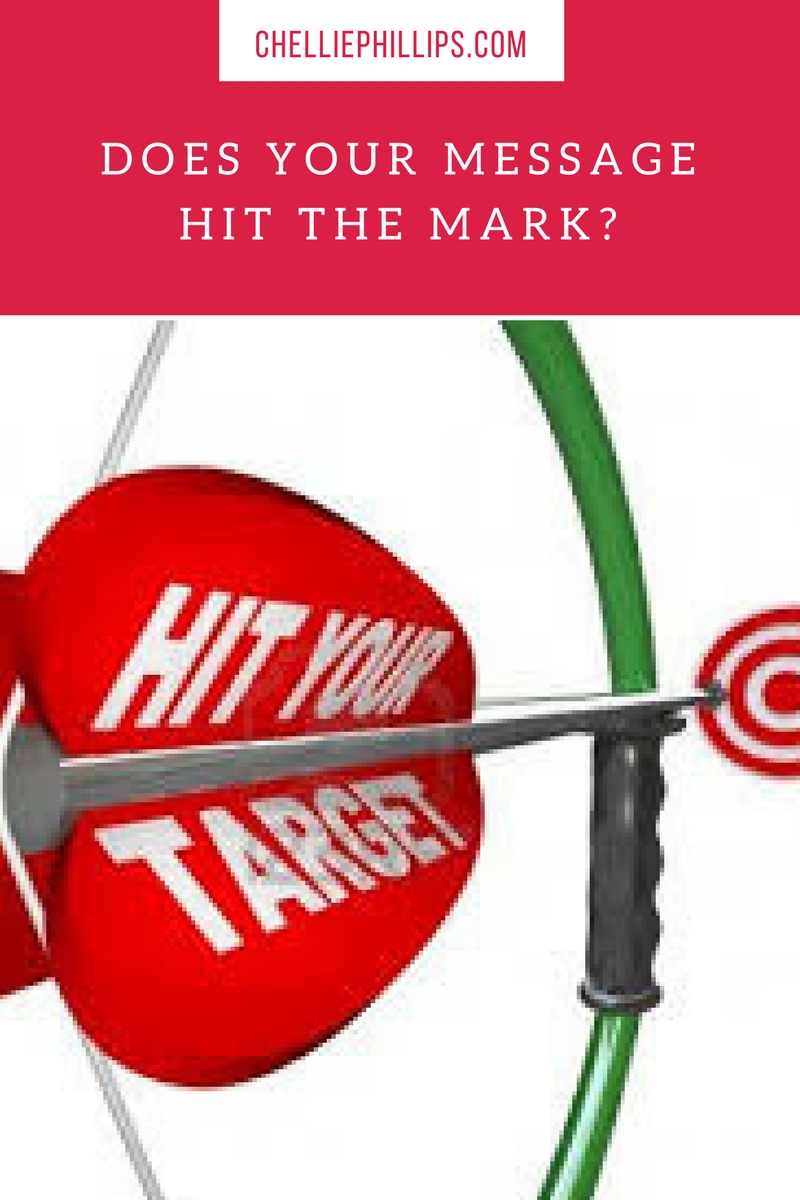 If budget is your first question when it comes to advertising, you've already missed the mark. Before you even plan your budget, you need to focus on the message.
Does the ad tell a story? If it just conveys information you've left off the biggest draw for an audience. Think of it like a story. Stories have a problem, a decision, and an outcome. Your ad should too. Think about all the commercials you remember. Most of them play on some emotion we can relate to.
Does your ad have a call to action? If your audience doesn't clearly understand your desired outcome, why are you wasting your money?
Does it have emotion? There are several basic emotions we as humans feel. These include: joy, fear, anger, sadness, disgust. If you can successfully appeal to one of these, you can compel your audience to take action.
Is your rep finding the best market for you? Your rep can be a wealth of information. They can point you in the right direction so that your ad will have the maximum impact, or they can just make a sell and move on. Build that relationship so that they care about your success. Help them understand your why and they will be one of your biggest resources for success. If you can team up with the station or outlet your rep represents even better. Special events can go a long way to promote both of you.
These four questions can help you get the most out of your advertising budget.