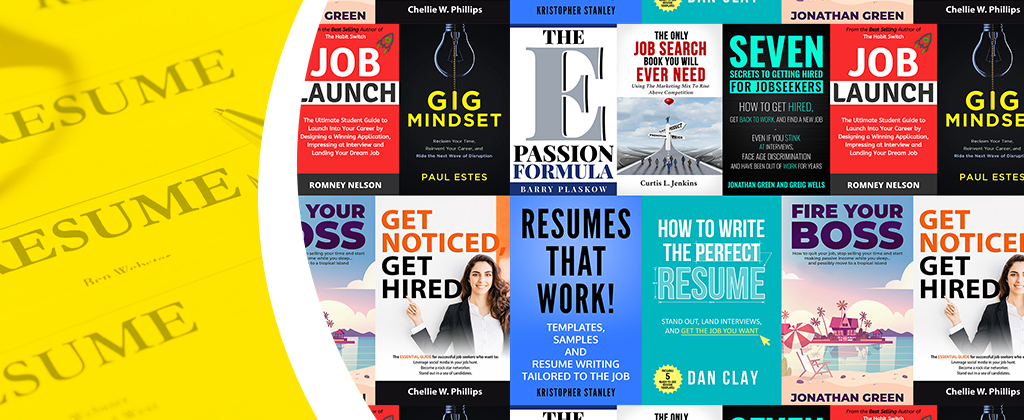 In the time of crisis, when the world economy is battling through major changes, we all are struggling with thoughts of, will I have a job tomorrow? Will I still be able to support myself and our families? Will I be able to continue pursuing the career I want? What will happen if I don't have a job for a long time?
And yes, those are all pretty major concerns.
However, improving your searching, communication, and resume writing skills, as well as your mindset can separate you from the rest of the crowd. That's why I decided to share my book GET NOTICED, GET HIRED for FREE, during this awesome giveaway—>
Grab my book, as well as these other amazing books – but, be fast! The giveaway only lasts for 48 hours!
It doesn't matter if you're currently looking just for a side hustle, you've been without a job for some time, or you are thinking about changing your career – these books will add an AMAZING value to your process, and give you the upper hand in any job-related search or interview.
I want you to succeed! Let's go over this crisis together! We can do it!